Under Review: The AIGA Northwest Arkansas Student Portfolio Review
Are you an undergraduate or graduate design student? This is your chance to have your portfolio reviewed by a group of quality creative professionals from the greater Northwest Arkansas area. Hosted at Record in Bentonville, the review will include thoughtful one-on-one insight from leading voices in the design community— while fostering dialogue and constructive feedback regarding studio practice.
Thursday, April 20, 2017
Record, in Bentonville
We're excited to have professional reviewers ranging from professional freelancers to designers and recruiters from area agencies and firms such as CJRW, Collective Bias, DOXA, Saatchi & Saatchi X, Mitchell, Shoptology, Archetype, Adair Creative Group, Catapult, Rockfish Digital, Walmart, Slim Chicken's, Thoughtbubble UK, Elkins Design, Dayspring, RevUnit, Right Mind Advertising, The Mars Agency, The Belford Group, J.B. Hunt, Sam's Club, BLKBox Labs, Crystal Bridges, Doc4 Design, Geometry Global, Hayseed Ventures, A.W. Bravis, Moxy Ox and more!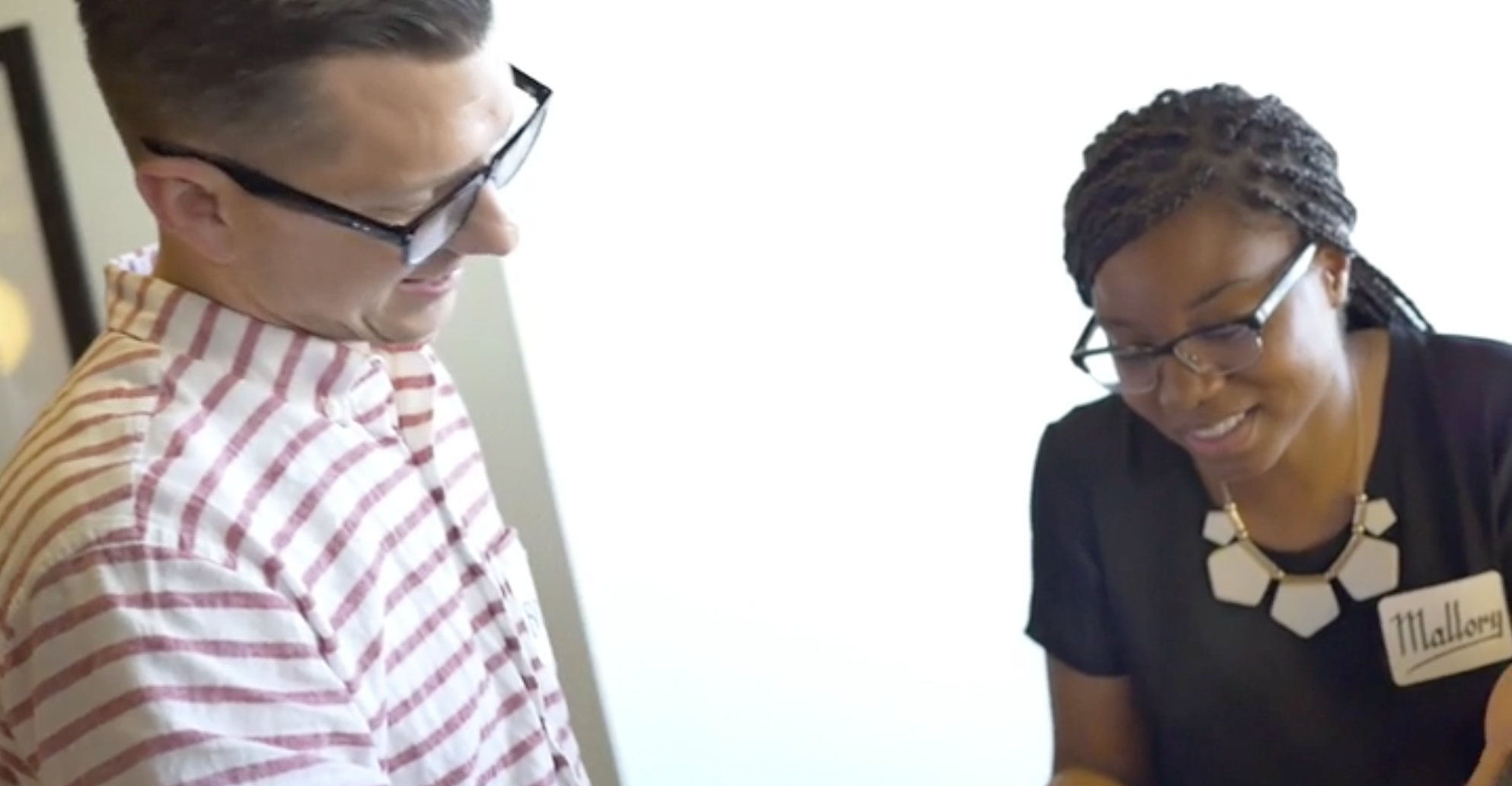 Portfolio Considerations
Consider the following in how each portfolio will be reviewed in an abbreviated time span: the number of items of the highest quality to be shown; the manner to which this work has been curated for a fluid sequence; and how these items will benefit from feedback during each of the 15-minute interviews.
Each student will have their portfolio reviewed by professional designers a total of four times.
A shared table will be provided for each designer to present their portfolios in any of the following configuration: as original work [limited space is available for full display of larger or multi-component items], a single composed PDF file, or personal website.
Students must provide their own fully charged laptop. Wifi will be accessible but it is best to have files loaded on devices just in case.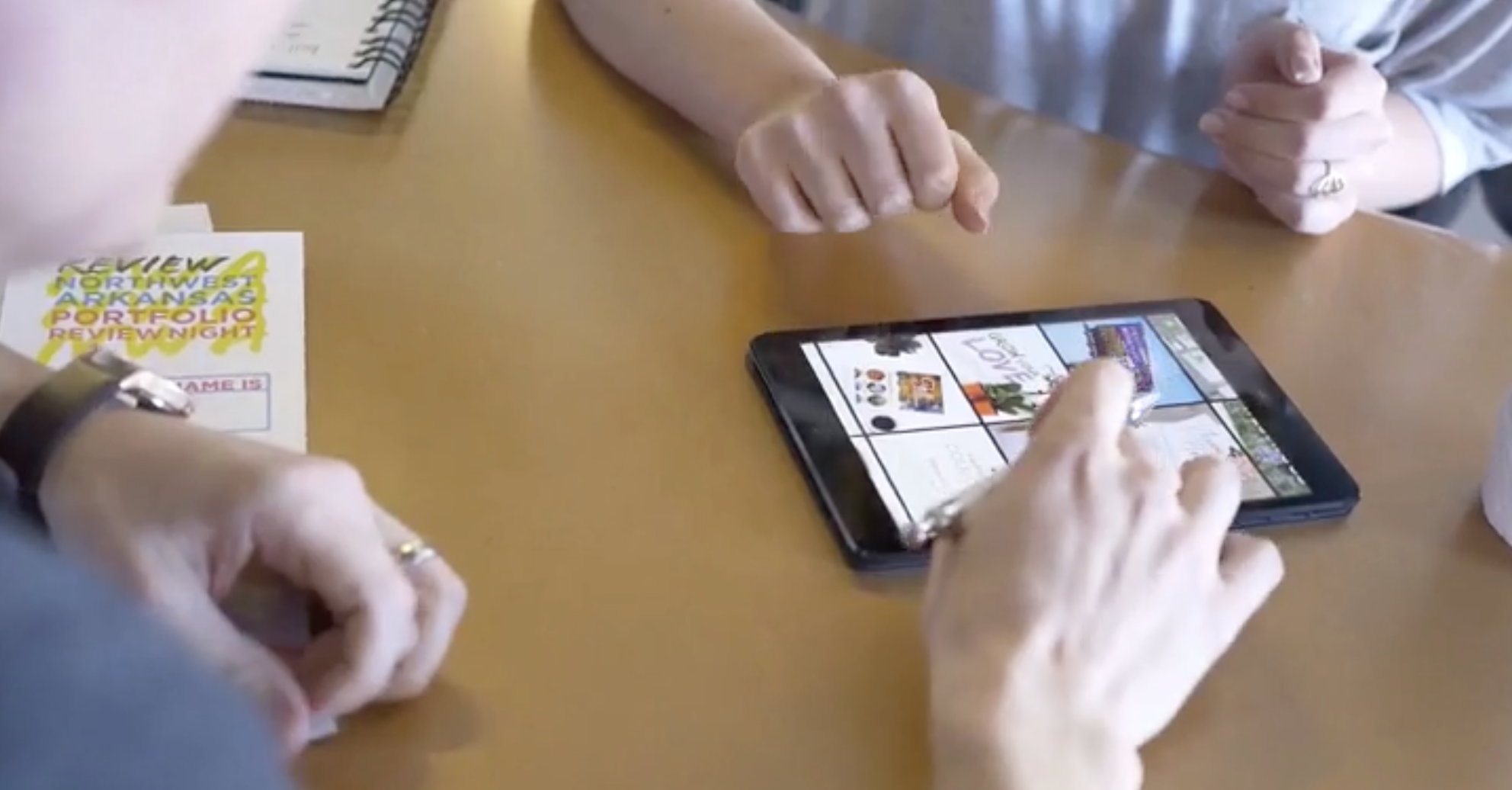 Registration
Participants must currently be enrolled in a graduate or undergraduate graphic design program. Registration is required online and prior to the event only. The cost per student is $11.00 and is non-refundable. The event is limited to the first 50 students. 
Schedule
4:30 to 5:15 p.m.:
Student check-in, table assignments, and individual portfolio set-up
Please have your printed or digital Eventbrite confirmation email available.
5:15 p.m.:
Student Instructions and Q+A
5:30 p.m.
Welcome
5:45 to 6:00 p.m.
Review Session 01
6:00 to 6:15 p.m.
Review Session 02
6:15 to 6:30 p.m.
Review Session 03
6:30 to 6:45 p.m.
Review Session 04
6:45 p.m.
Closing Remarks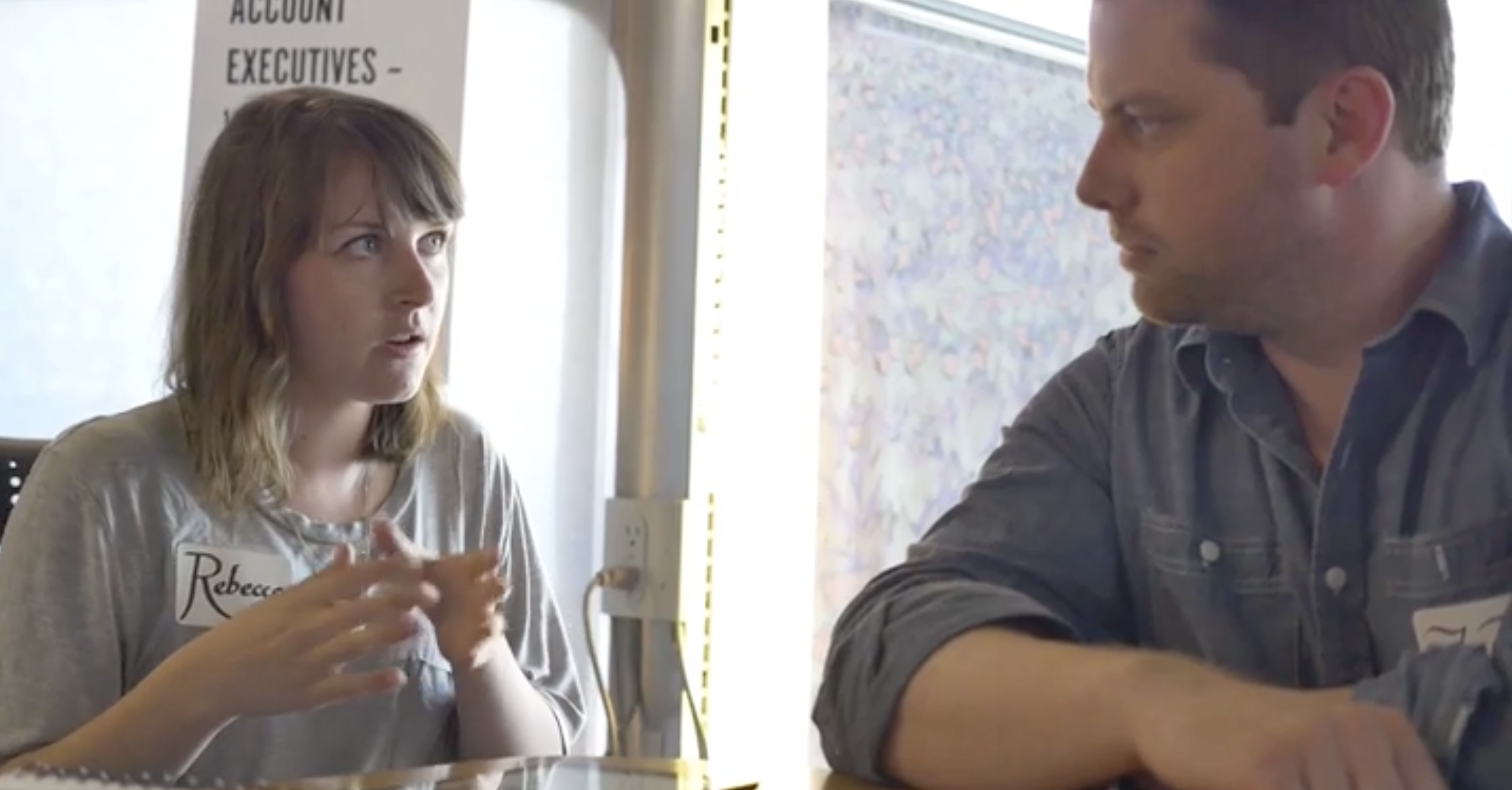 Questions
Questions may be directed to Thomas Hapgood and David Charles Chioffi, the AIGA Northwest Arkansas Education Chairs, at: education@nwa.aiga.org
Venue
Record
104 SW A Street
Bentonville, Arkansas 72712