Meet the leading women who will guide our roundtable discussions at Rise: Elevating Women by Design.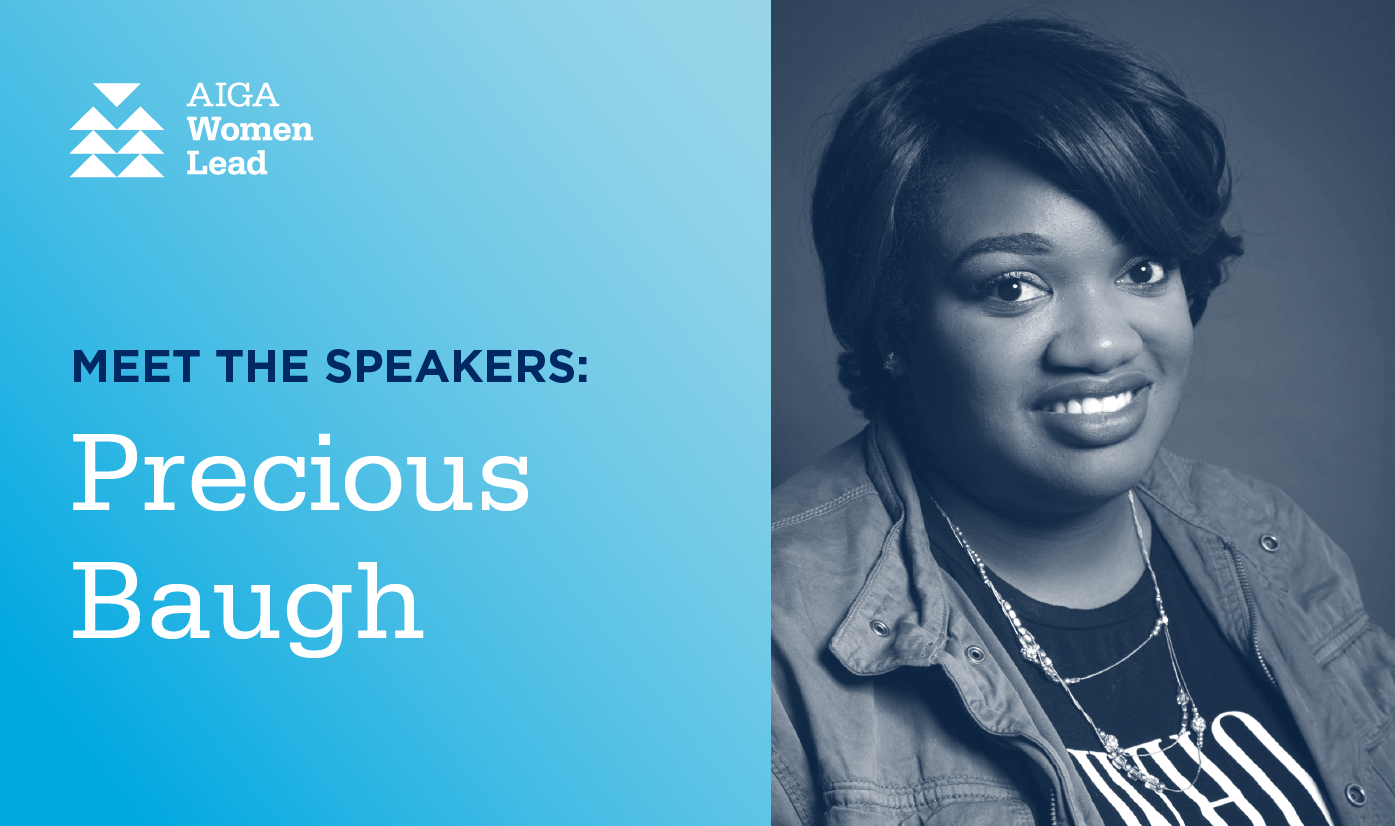 TABLE 1
Unifying
Precious Baugh | 

UX Designer at Walmart Tech


How to Connect with Women Who are Not in Your Position
Precious Baugh is a UX Analyst at Walmart Technology where she creates beautiful mobile experiences for associates in Walmart stores across the US.
Precious began her career in 2010 with a humble startup, founded by herself and her husband. She worked for two years creating graphic designs for small businesses across Northwest Arkansas. Her digital career took off when she joined Acumen Brands as a Visual Designer (Late 2011-2014). At Acumen she developed a passion for creating pixel-perfect designs and fell in love with e-commerce and digital marketing. There she designed the first major revenue-generating email campaigns and social media posts. She also helped train new creatives on the best practices and the trends of the industry. Precious later accepted a role as a Sr. Designer with Ivie & Associates (2014-2015), where she served as a lead for the Walmart Marketing Digital team. In 2015 Precious graciously accepted an offer to join the highly innovative Walmart Mobile team. In her current role she has helped craft the principles for UX processes and worked with her team to develop a single design language for Walmart mobile Applications.
Precious attended University of Arkansas Fayetteville where she studied Journalism: News & Editorial. She takes pride in the fact that she is a self-taught designer. In her free time she loves watching the Walking Dead and cooking recipes from Pinterest. Precious and her husband are also eagerly awaiting the arrival of their 2-year old adopted son within the next few weeks.
Roundtable Questions:
Why is unity important?

How can we build a better sisterhood and support system?

If you could change one-thing for the next generation of women, what would it be?

How can you start interacting with more women in your organization?

What is one thing you can commit to do in order to embrace being a mentor rather than a competitor?
---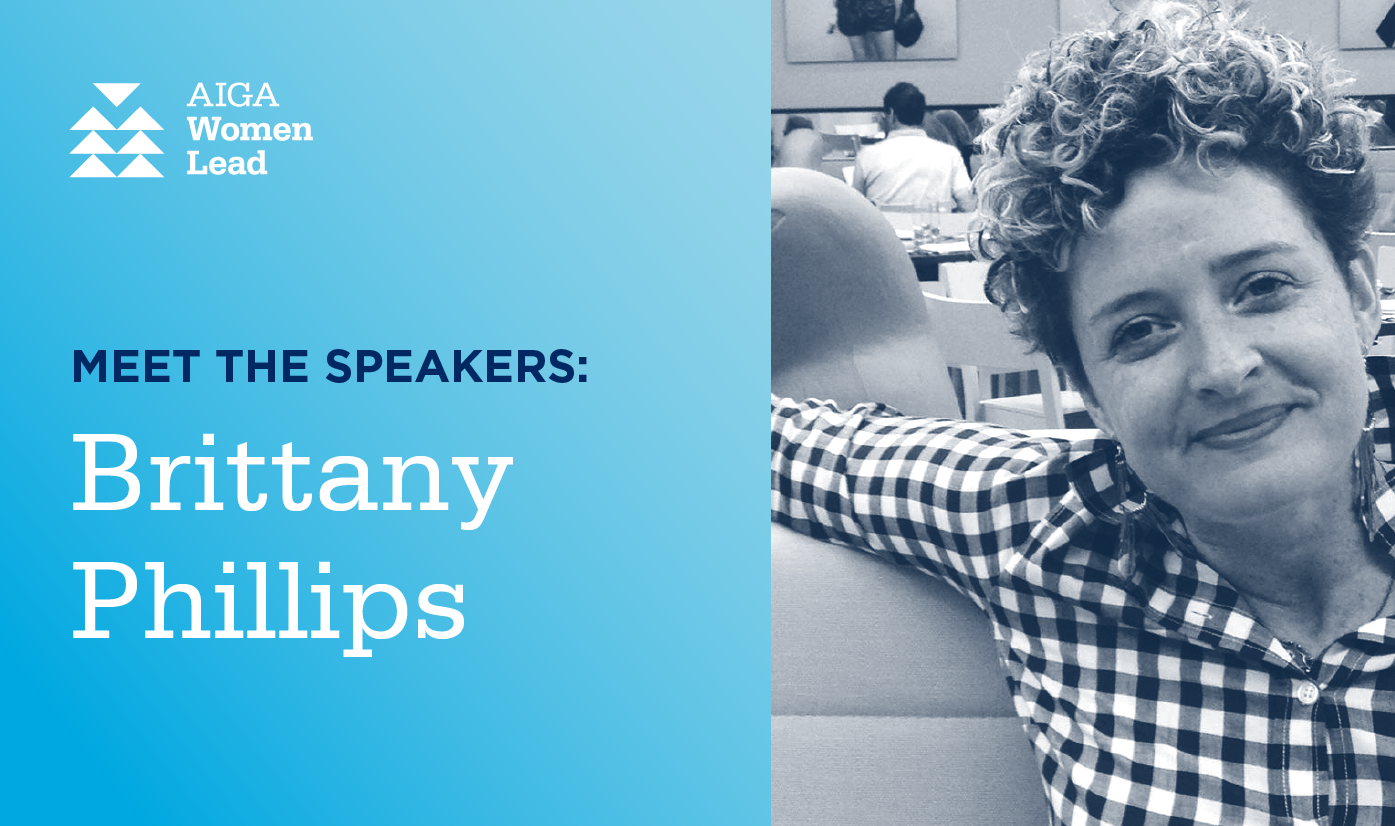 TABLE 2
Boss Bi%$!
Brittany Phillips | Owner at Brittany Phillips Design




Owning Your Own Business
Brittany Phillips runs Brittany Phillips Design, a multidisciplinary graphic design firm in Northwest Arkansas. She aims to remain versatile because a diverse client and project list help keep creativity fresh. She believes each client deserves dependability and honesty, as well as a commitment to finding solutions in unexpected places. Creativity, consistency and often simple solutions make good design. Attention to detail, client communication and careful deadline management are all firm best practices.
With over 15 years experience in a variety of roles in the creative industry, Brittany Phillips has found success with the firm by implementing a co-working model — resourcing a group of people who work independently, but share values and who are interested in the synergy that can happen from working with like-minded talented people. Using one another's talents and resources, she is able to provide a full-service agency experience to clients, with efficiency. Brittany lives in South Fayetteville with her wife and two children.
Roundtable Questions:
What do you think the path to self employment looks like?

As a designer, what are some of the pros and cons of owning a business?

Apart from being a designer, what are your other roles in self employment?

What resources do you utilize to collaborate, gather feedback, stay current when you work alone?

Discuss the challenges of balancing meaningful design work with generating income.

---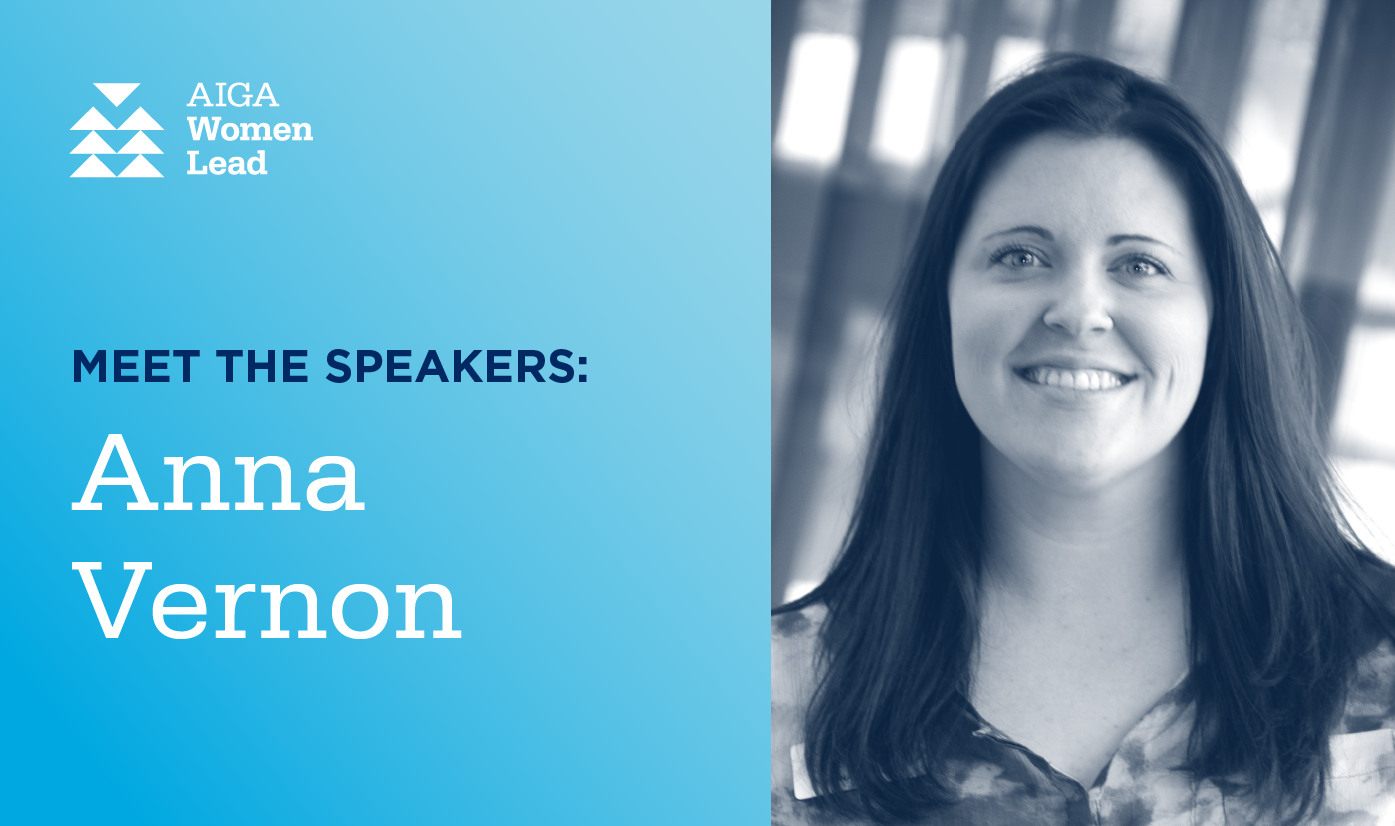 TABLE 3
Know Your Worth
Anna Vernon | Creative Manager at Crystal Bridges




Promotion & Negotiation for Women
Anna is the Creative Manager at Crystal Bridges Museum of American Art, and has enjoyed seeing the communications team grow from 5 to 15. She is excited about the future of museum branding, and loves supporting local businesses and watching the community grow.
Roundtable Questions
How do you prepare to negotiate?  

When is the right time to ask for a promotion or raise?

Do you believe perceptions of societal norms of demure female behavior explain part of the wage gap?

Do you feel that fear of how women are perceived during the negotiation is warranted?

How can you be strategic in changing the frustrating dynamic of feeling undervalued?
---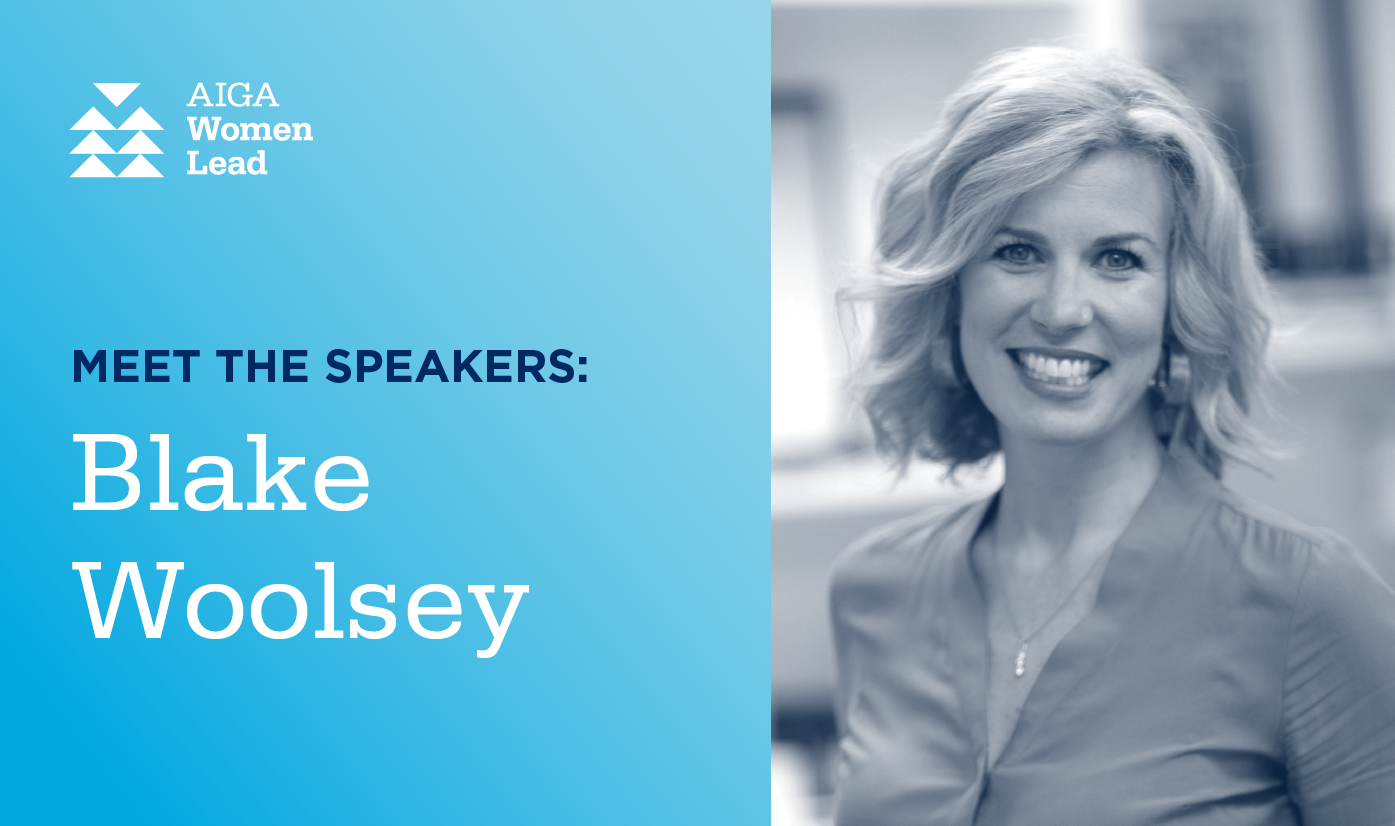 TABLE 4
Woman Up
Blake Woolsey | Executive VP at Mitchell




Women in Upper Management (and How to Get There)
As a leader of Mitchell, Blake uses her strong leadership and collaboration skills, coupled with a broad knowledge of the industry to help clients achieve their goals. She provides oversight and support to three teams:  Hyper-Local Activation, Creative and the Center for Training, Business and Leadership Excellence. Blake is one of the top corporate coaches and facilitators in the nation with a diverse background in development, communications and public relations.

She has been married to her husband Wayne, a native Arkansan, for nearly 23 years, and they have three boys:  Page (15), Declan (12) and Jett (9). They have lived in Fayetteville for 21 years. She was raised in San Antonio, Texas.
Roundtable Questions
When did you know you were a leader?

Do you  believe men and women lead differently? Is one better than the other?

Do you have to change who you are to be a woman leading?

Have you ever been challenged as a female working to climb the ladder? If so, how?

What is the biggest lesson you've learned along the way?

Have you ever felt like you've had to compromise your values and/or beliefs in order to achieve a leadership role?

What do you believe is the hardest thing about leading? What has surprised you?

What would be the single greatest piece of advice you'd give a young female professional today who wants to lead others?
---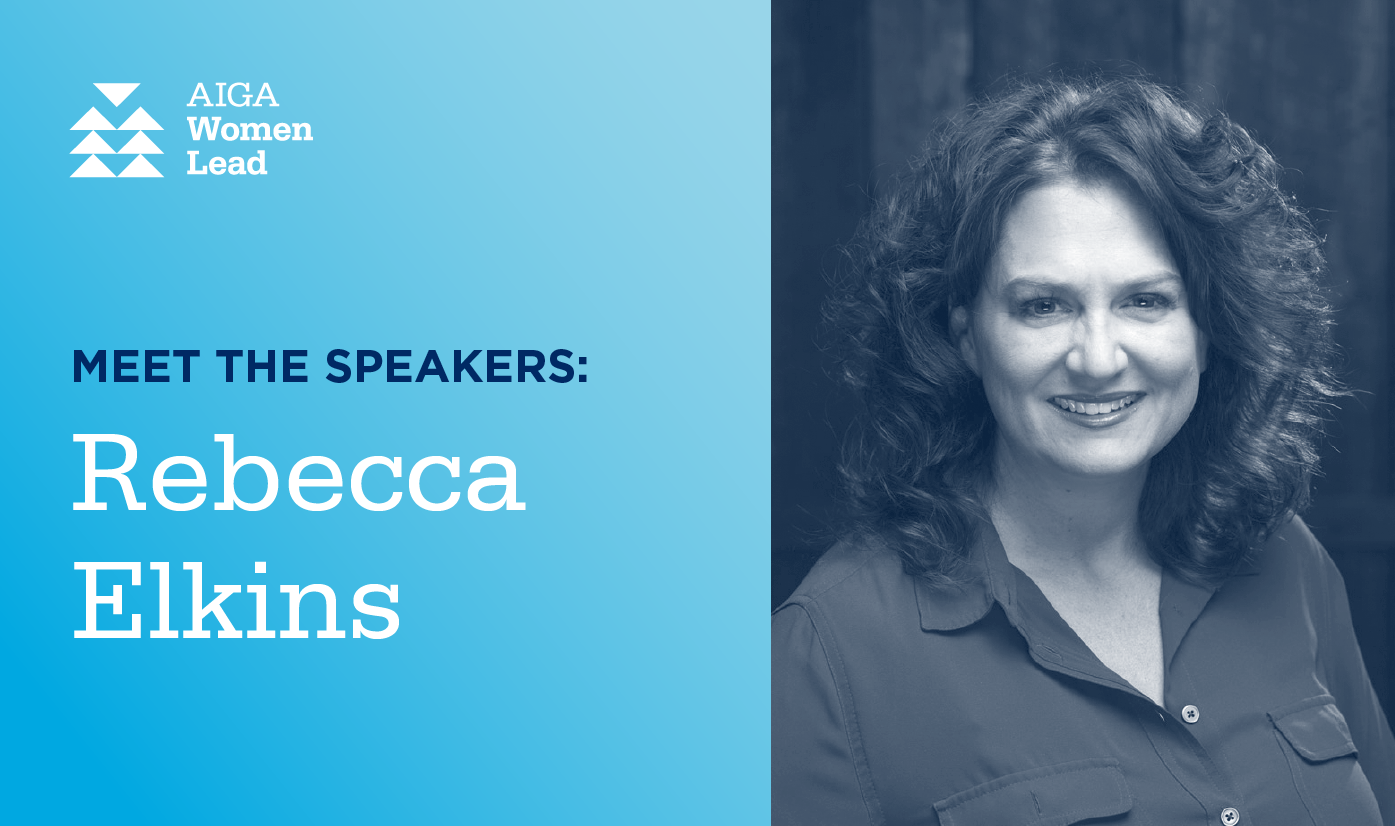 TABLE 5
Design Your Own Life
Rebecca Elkins | Owner at Elkins Design




Women in the Entrepreneurial World
Rebecca has over 18 years of agency experience in business-to-business and retail marketing. She works closely with clients to establish key objectives and strategies, and develop annual client marketing plans through implementation and evaluation. Clients managed include Tyson Foods, Inc., Glaxo Smith Cline (GSK), Abbott Nutrition, Cott Beverages, Walmart, and Kent Precision Foods Group
Roundtable Questions
What do I need to know to get started?

What does owning a business look like?

Are you worried everyday that something will happen and you are responsible for those that work for you?

How do you know if the decision you made was the right one?

How do you stay relevant?

How do you work with a co-owner?

Who does all the legal stuff, payroll, health insurance, taxes and all the "stuff" that goes along with owning a business?

What happens when you have a client you no longer want/that is no longer healthy for the business?
---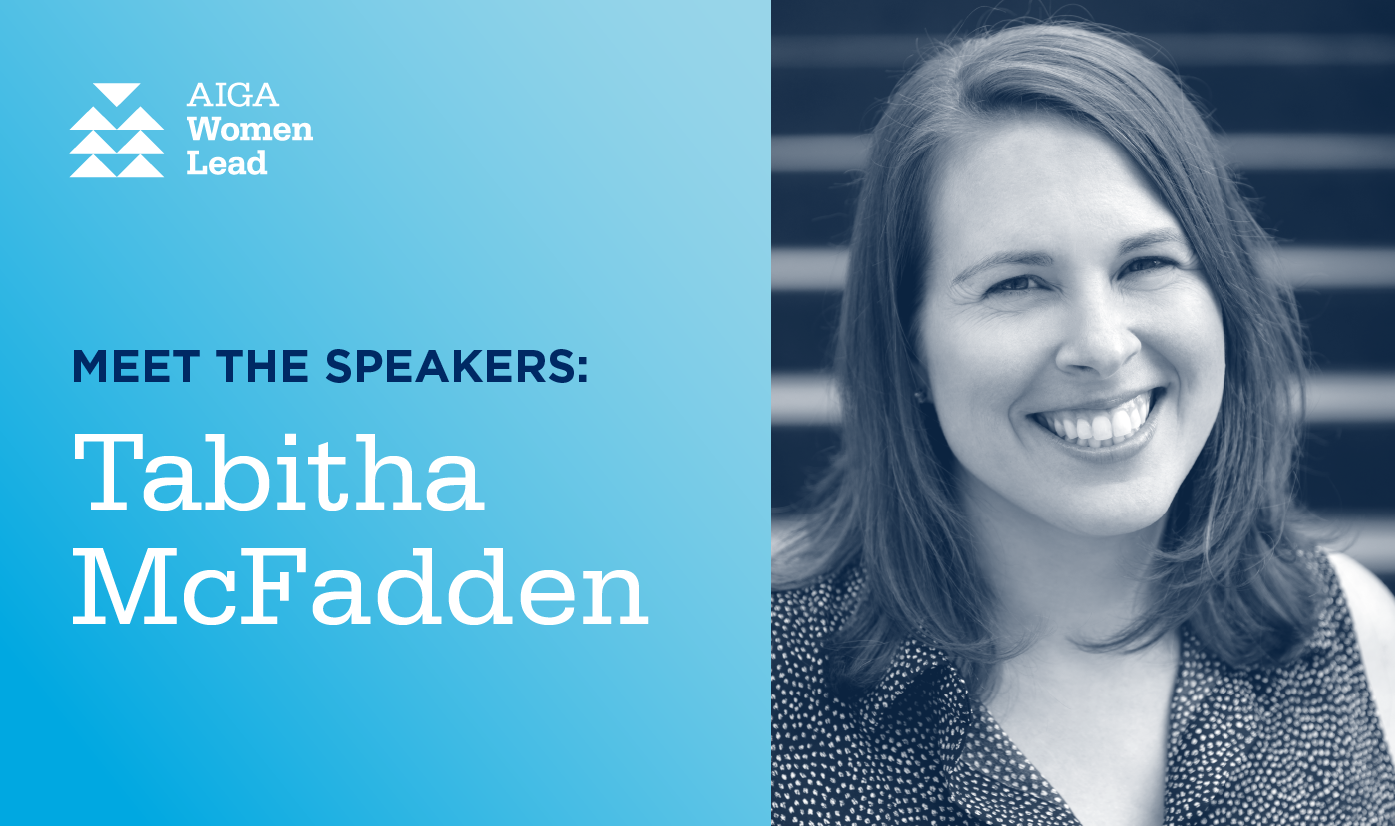 TABLE 6
Working Mom
Tabitha McFadden | Talent Development Lead at RevUnit




The Balancing Act of Motherhood and Working
Tabitha is the Talent Development Lead at RevUnit, a technology studio specializing in employee empowerment.  She is passionate about developing the team at RevUnit as well as modeling healthy career and family life to her two amazing boys.
Roundtable Questions
What is the biggest challenge you are currently facing as a working mom?

Who do you have in your life to help support your choices in developing a career while also caring for your family?  

What other types of support do you believe you need to be successful?

Do you actively discuss the need for quality of life and time to invest in both your career and family at work?  Is there an open forum to do so?

How does emotional intelligence help to make you successful in your career and as a mom?

Do you have a female mentor either at work or otherwise?  How does she support you?

Do you have a family and career plan?
---
Join us March 16th at Crystal Bridges! Check out our event page for details.