Local Talent
Our Member Made initiative profiles the work of the Northwest Arkansas design community. Join us as we showcase local designer, Alejandro Vilgran.
His work often references and takes inspiration from pop culture, femininity and fantasy. Alejandro puts all of his energy into his creations. The colorful, hyperrealistic, pop art and delicate touch in his craft is the purest form of reconnecting with his inner child and a place of peace.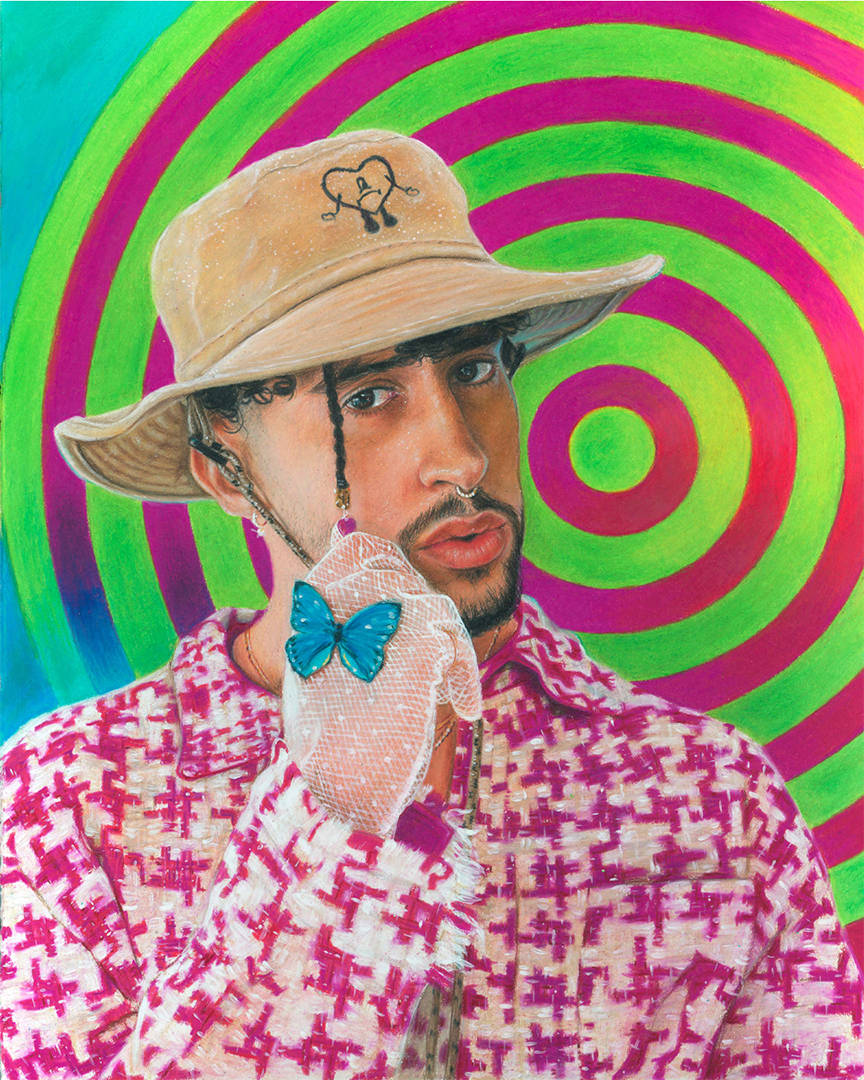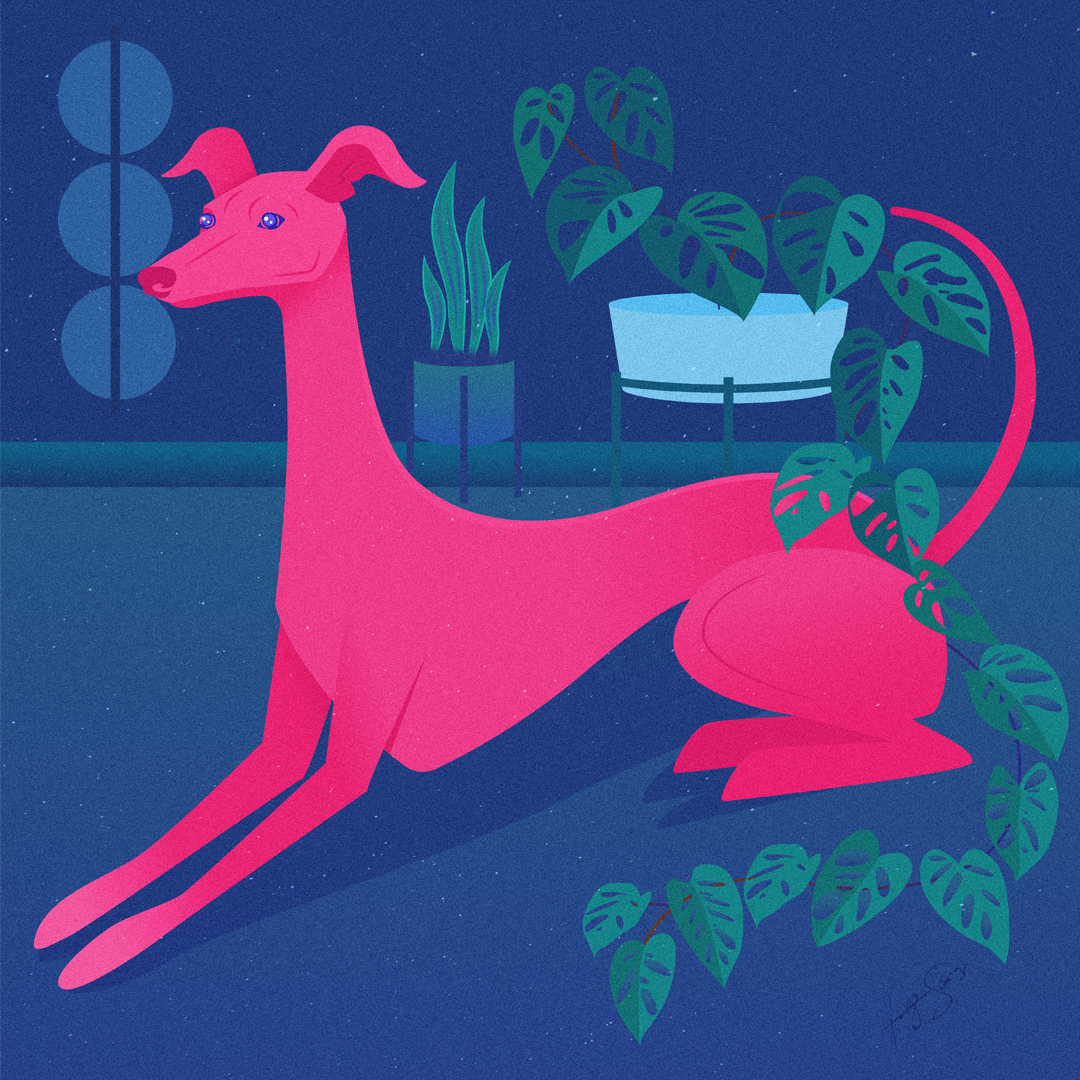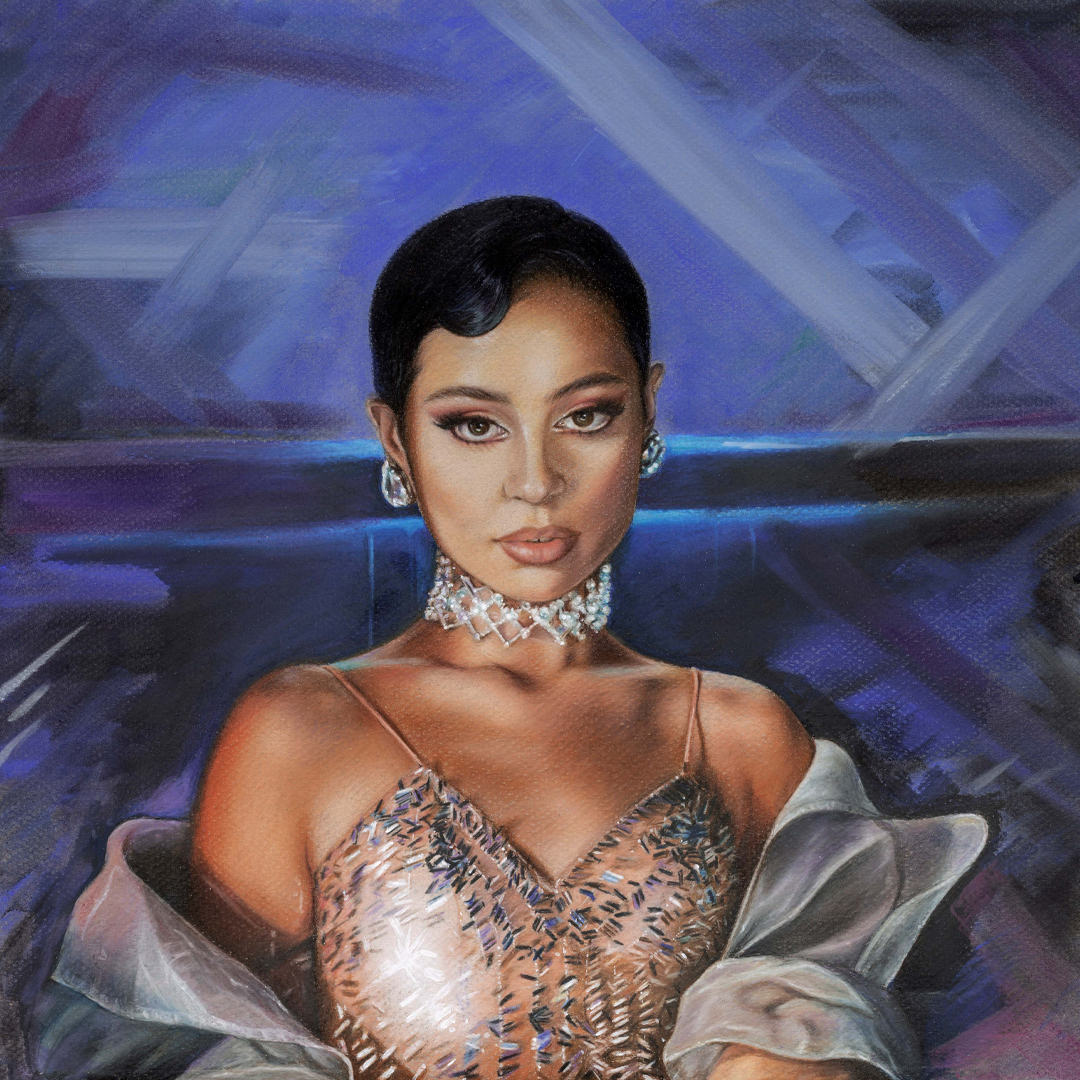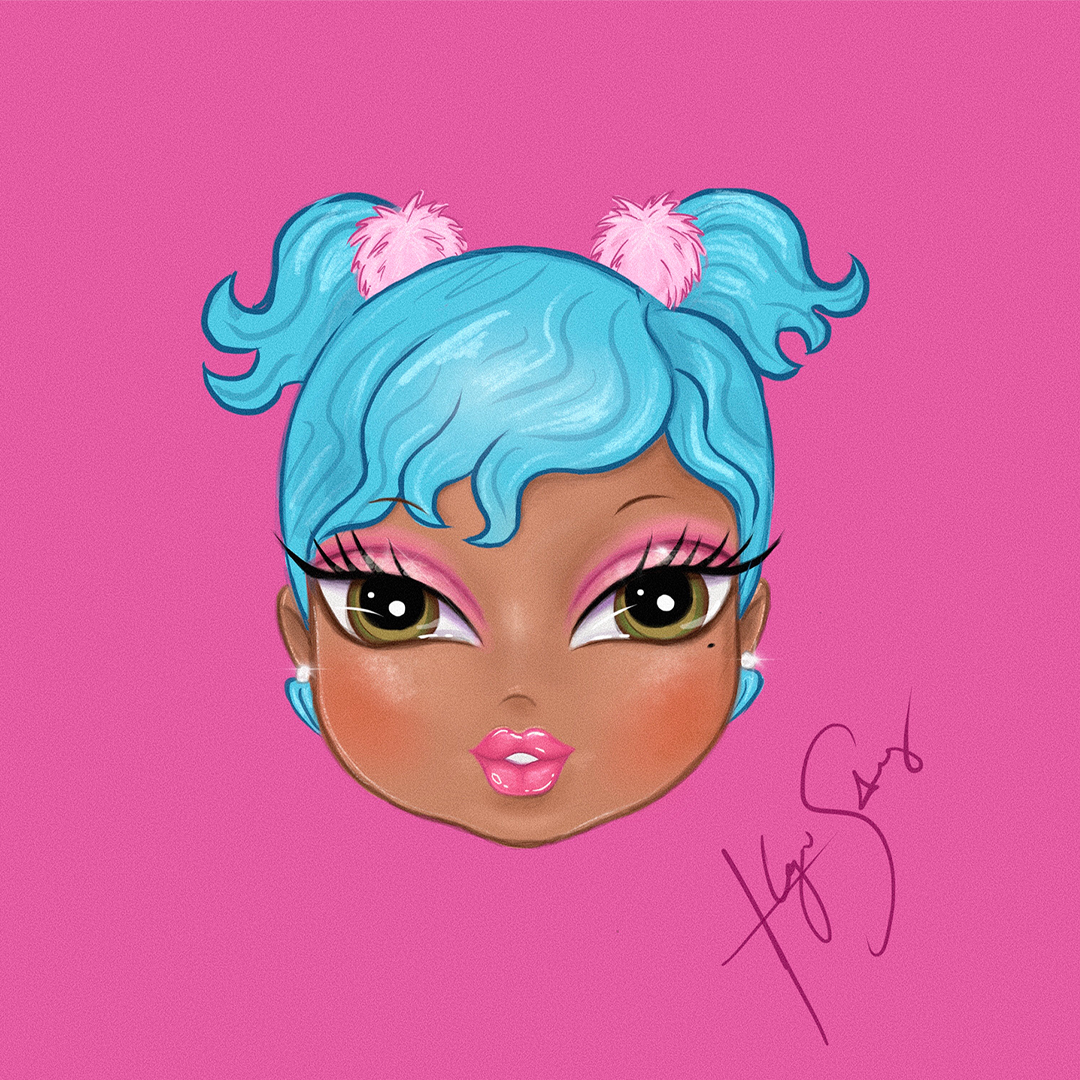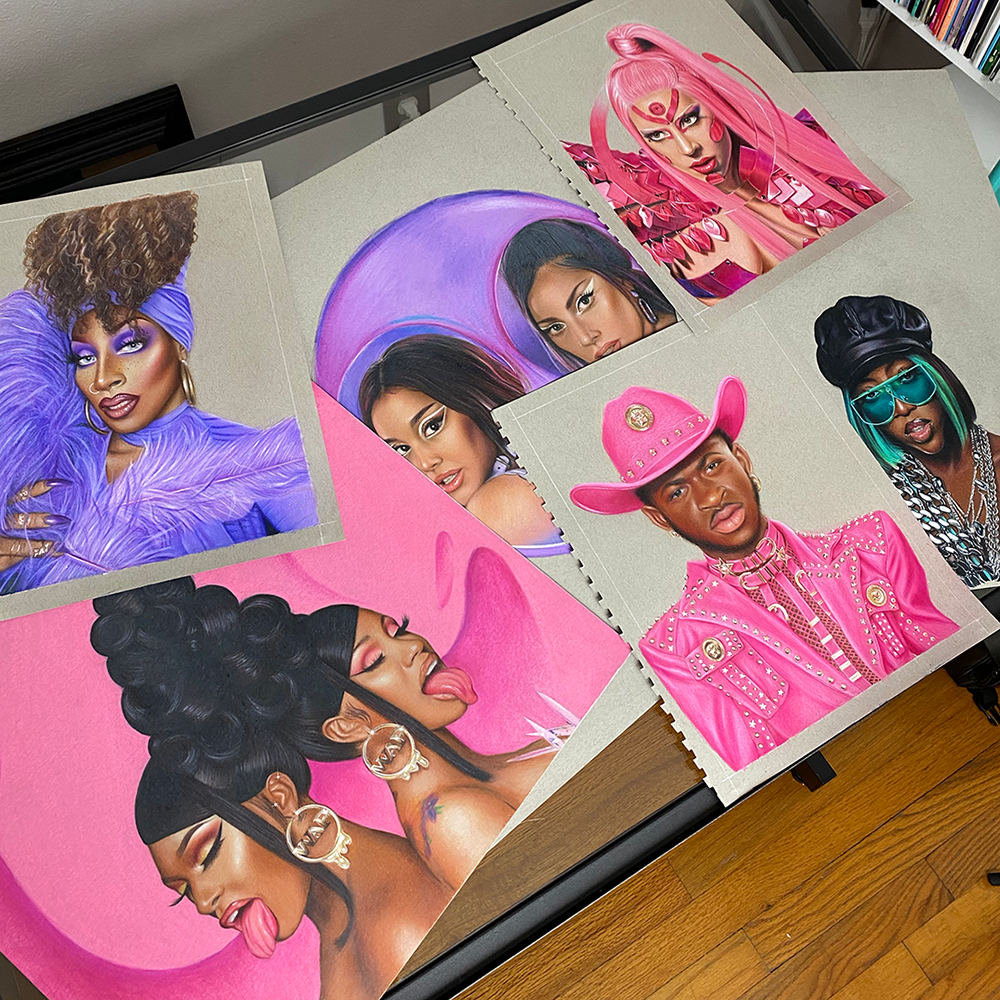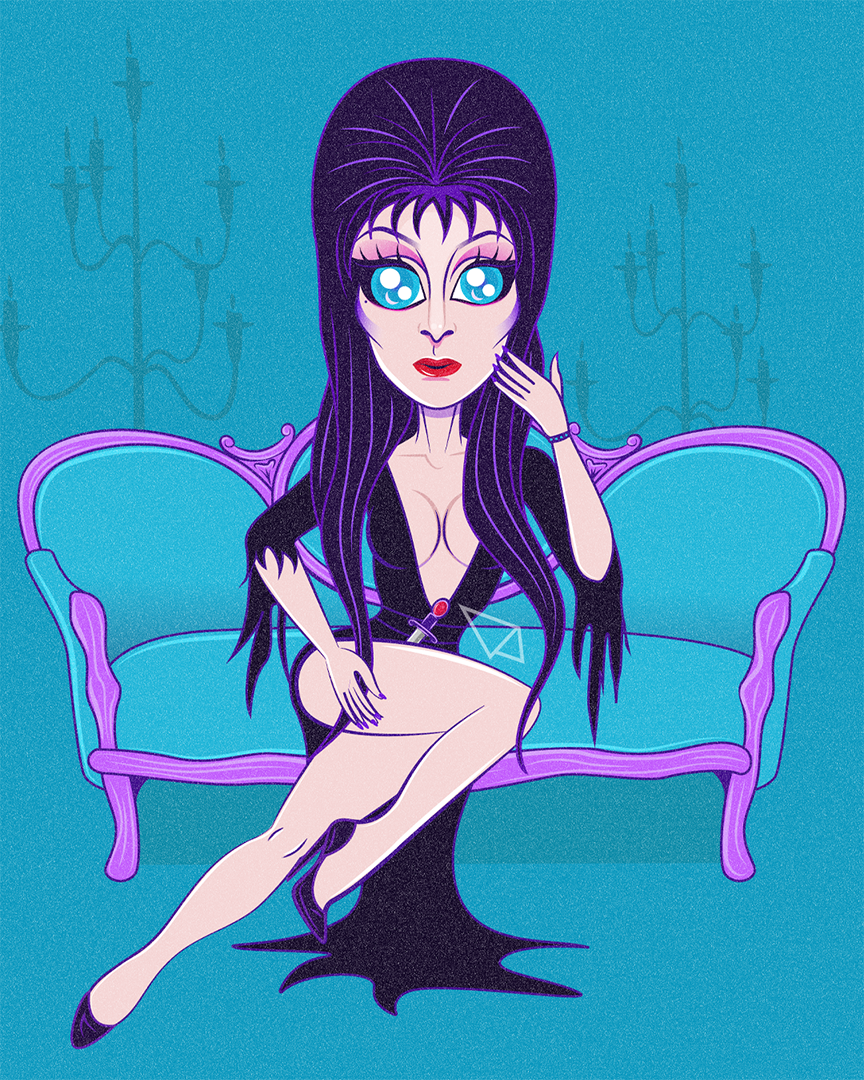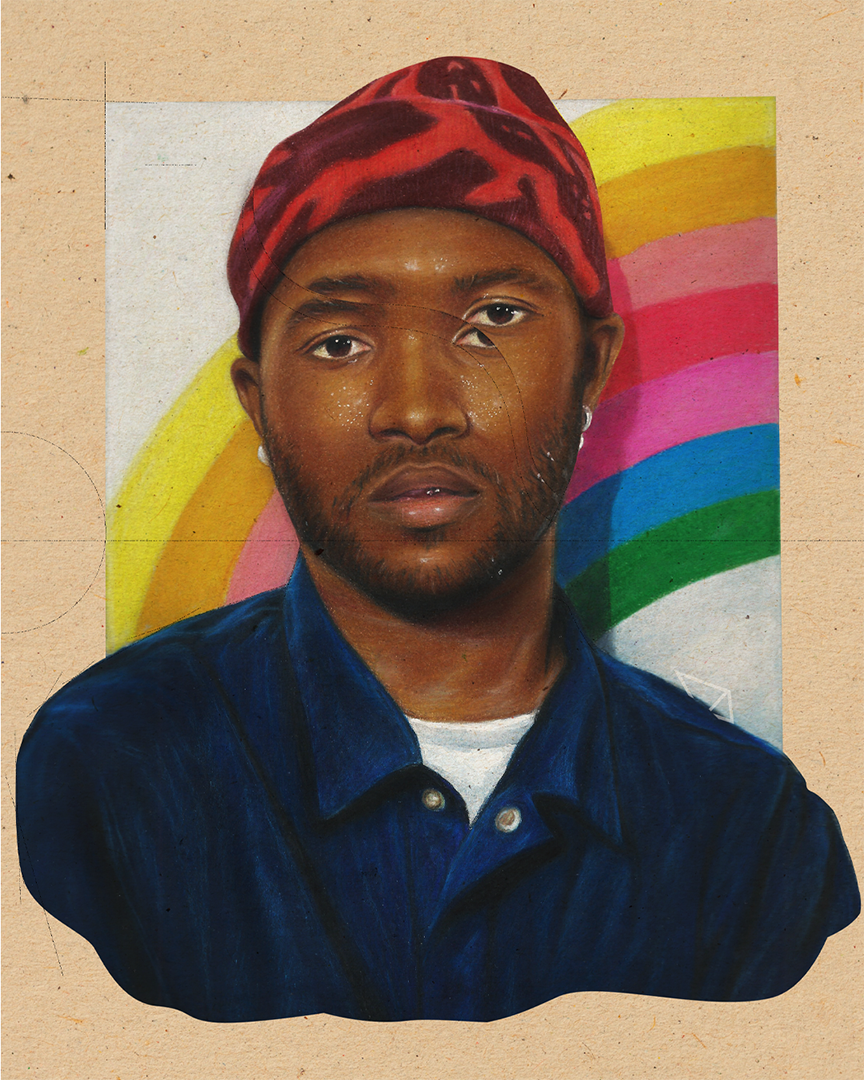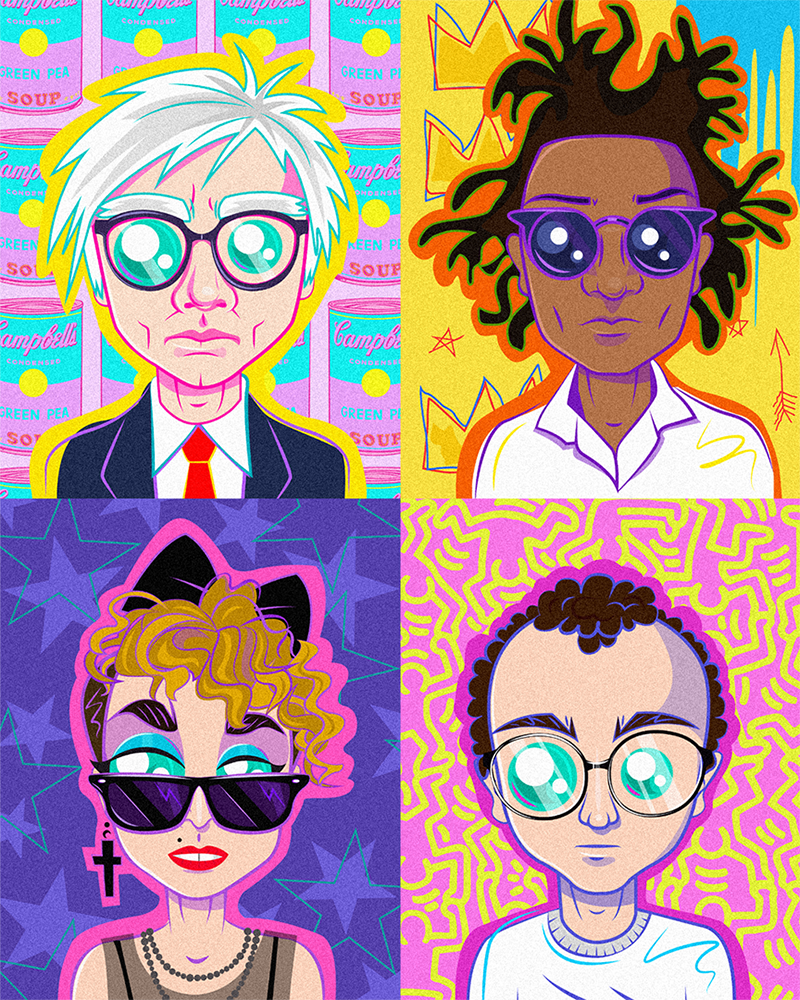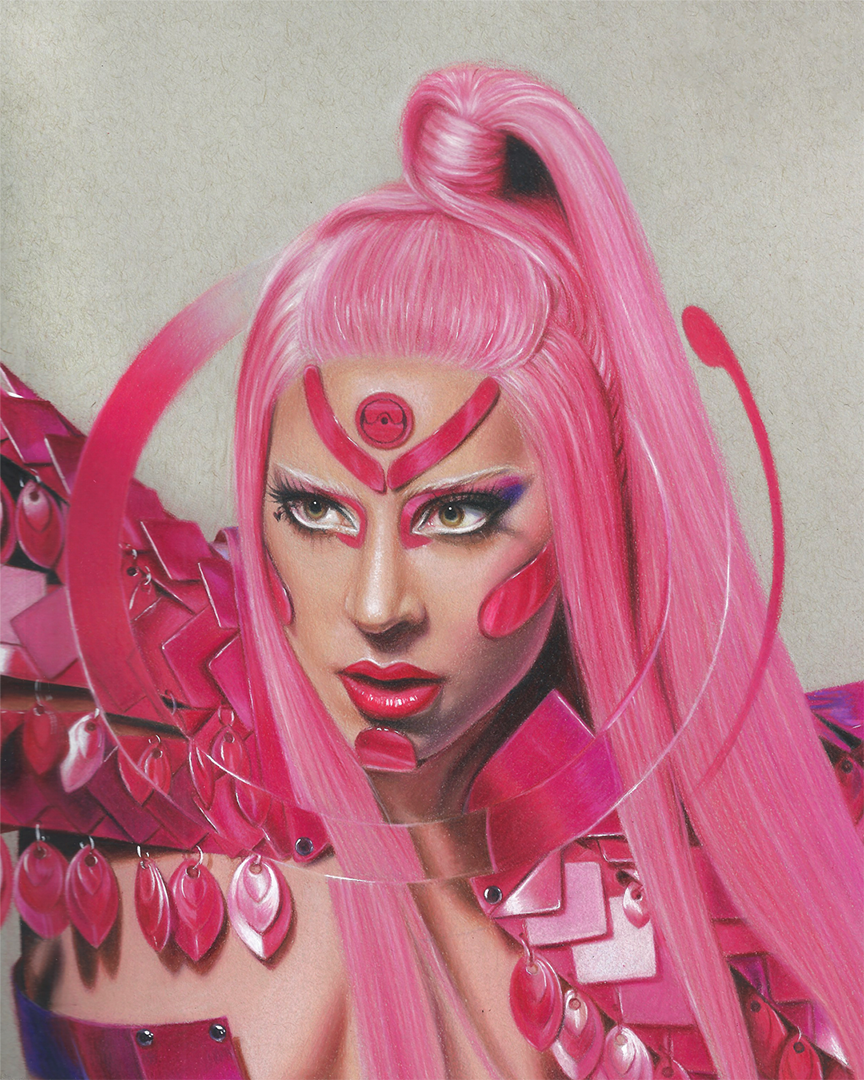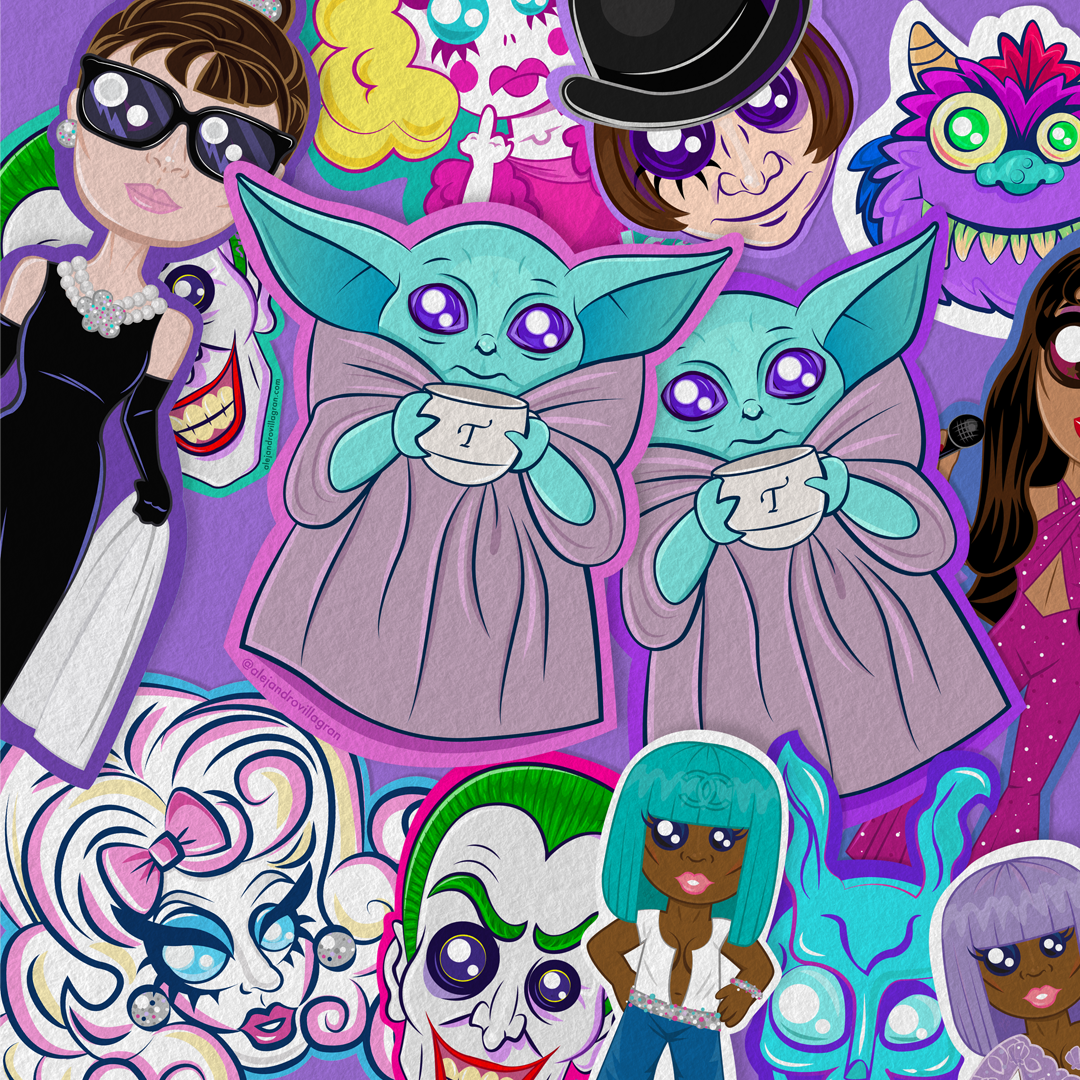 Interview
Design is: In everything, I believe as designers we have the power and creative responsibility to make a change, to lead and to influence others. If we really analyze it, everyone needs a designer beyond what most might think design is at a surface level. About everything we do has a design system and approach, it is a very broad field and if "not possible" somehow we make it.


AIGA is important to me because: It opens opportunities, creates connections and most importantly gives voices to a diverse group of people. They continue to create space for engagement and discussions that include perspectives often left out of the conversation in the design community, particularly in marginalized communities and really young designers and I am proud to know some of these voices.
My biggest fear is: To look back at things with regret. I never regret anything I do. I just keep moving forward or find a way to make it work, there is no point in regretting something that already happened, I feel like it holds us back and to ever feel that way in the future or live with regrets is scary to me.

My hero is: Hello Kitty because she's the ultimate icon, successful in anything she does, everybody loves her and she is THAT GIRL.


Random a fact about me: I've never been to a music festival, but perhaps I will change that this year.

I'm currently learning: About Creative Business Leadership. I just started my M.A. this month at SCAD in Savannah, Georgia. The business side of creative has been on my list of interest for a while. It's definitely out of my comfort zone but that is the way you grow and at this point in my career I speak from personal experience.

What I'm looking forward to: I'm looking forward to seeing my family and friends in Arkansas. I'm also looking forward to seeing my dog that is staying with my family and my friend that is Germany right now because I really like him. I'm looking forward to finishing my M.A. program and to see what is next for AIGA.

For more design inspiration
Check out Alejandro's Instagram: @alejandrovillagrandesigns
Member Made gives a voice to our diverse chapter membership and contributes to the creative conversation in Northwest Arkansas. Want to be featured? Email communications@nwa.aiga.org