Local Talent
Member Made is dedicated to profiling the work of the Northwest Arkansas design community. Join us this month as we feature University of Arkansas Fort Smith designer and photographer Heli Mistry.
About Heli's work: My confidence lies in photography, but I enjoy minimalist design and hand crafted works. I realize when compiling these images of my photography, foam core sculpture, logo design, packaging, mobile app design, and type specimen inner book design, I love contrast. I love black.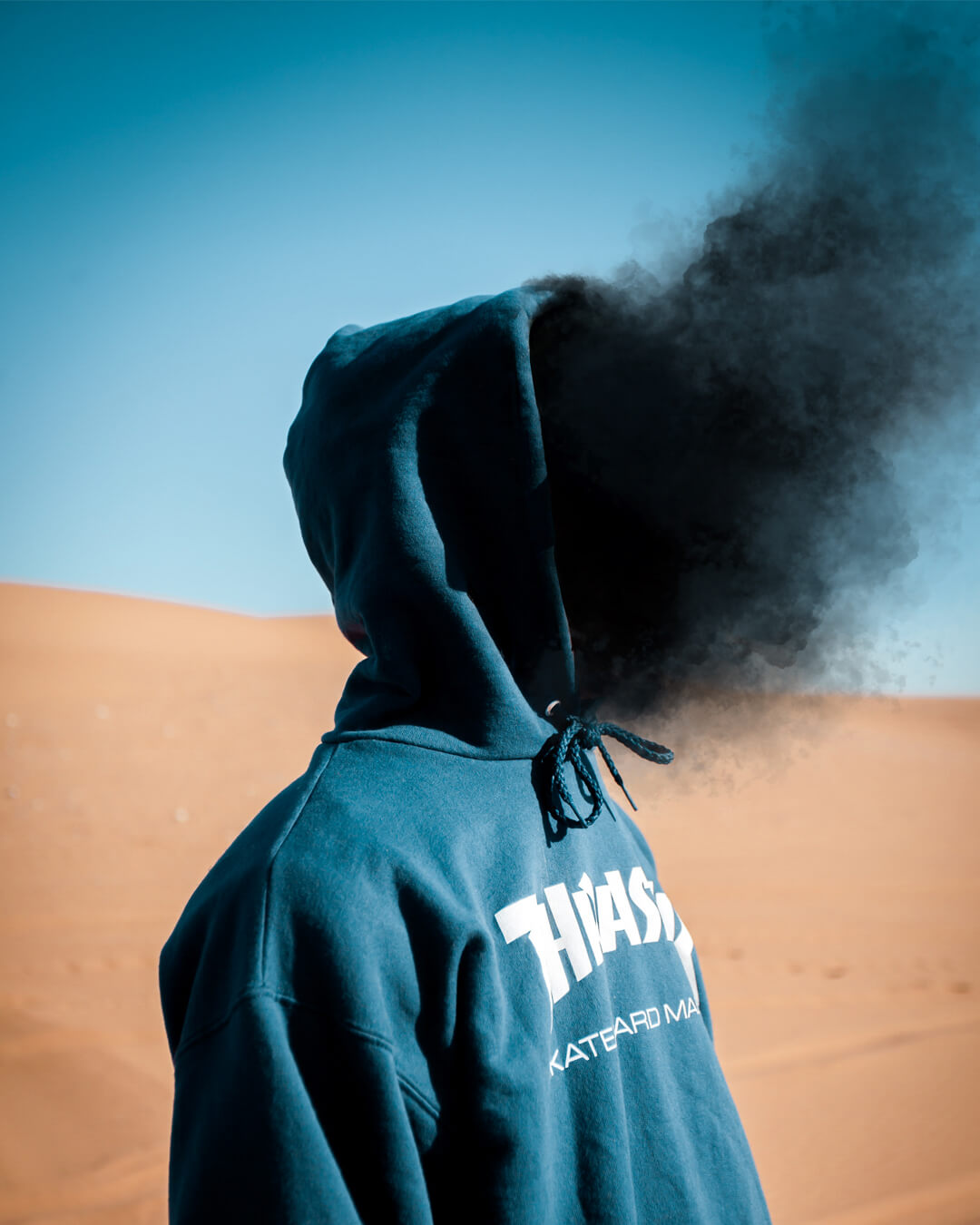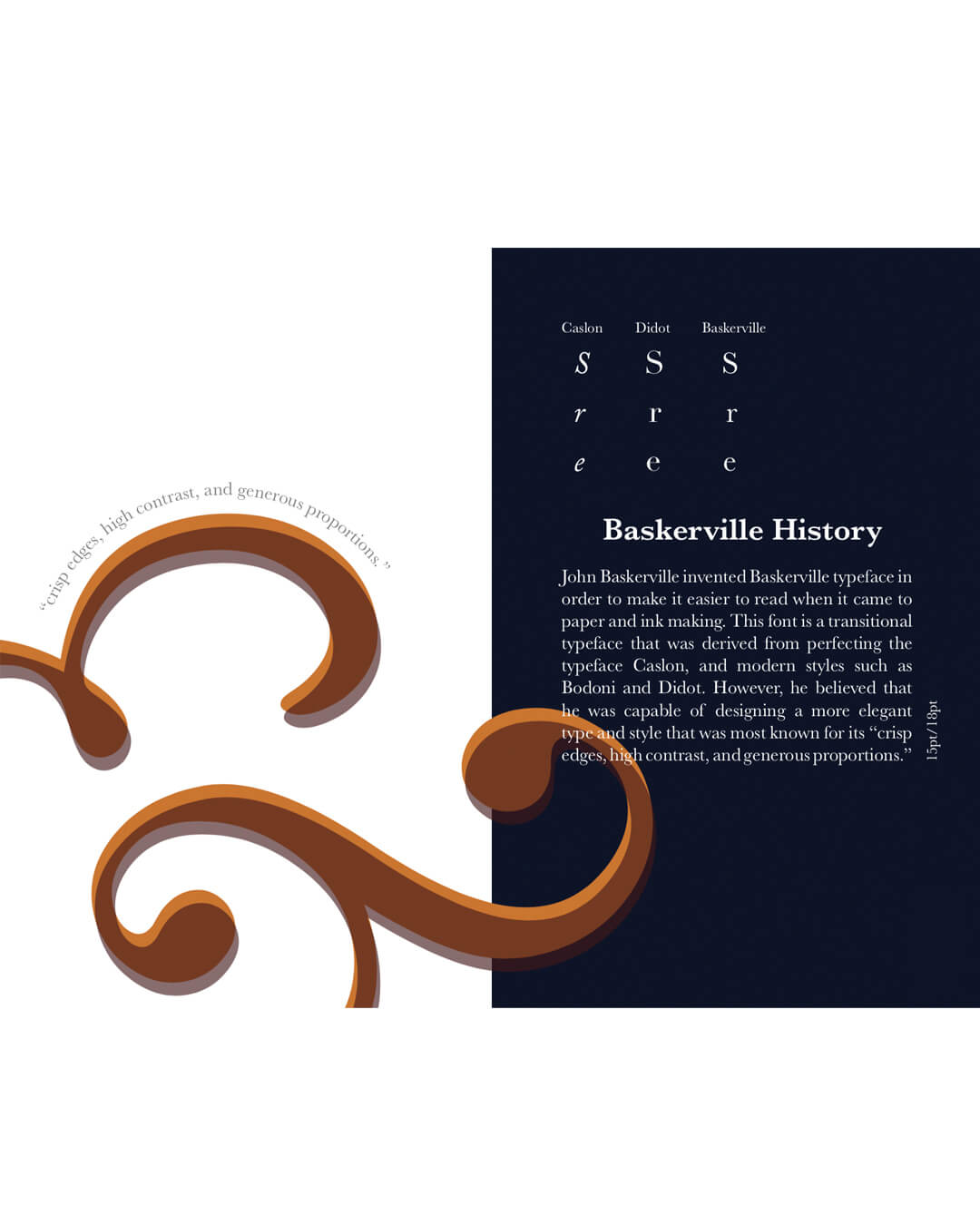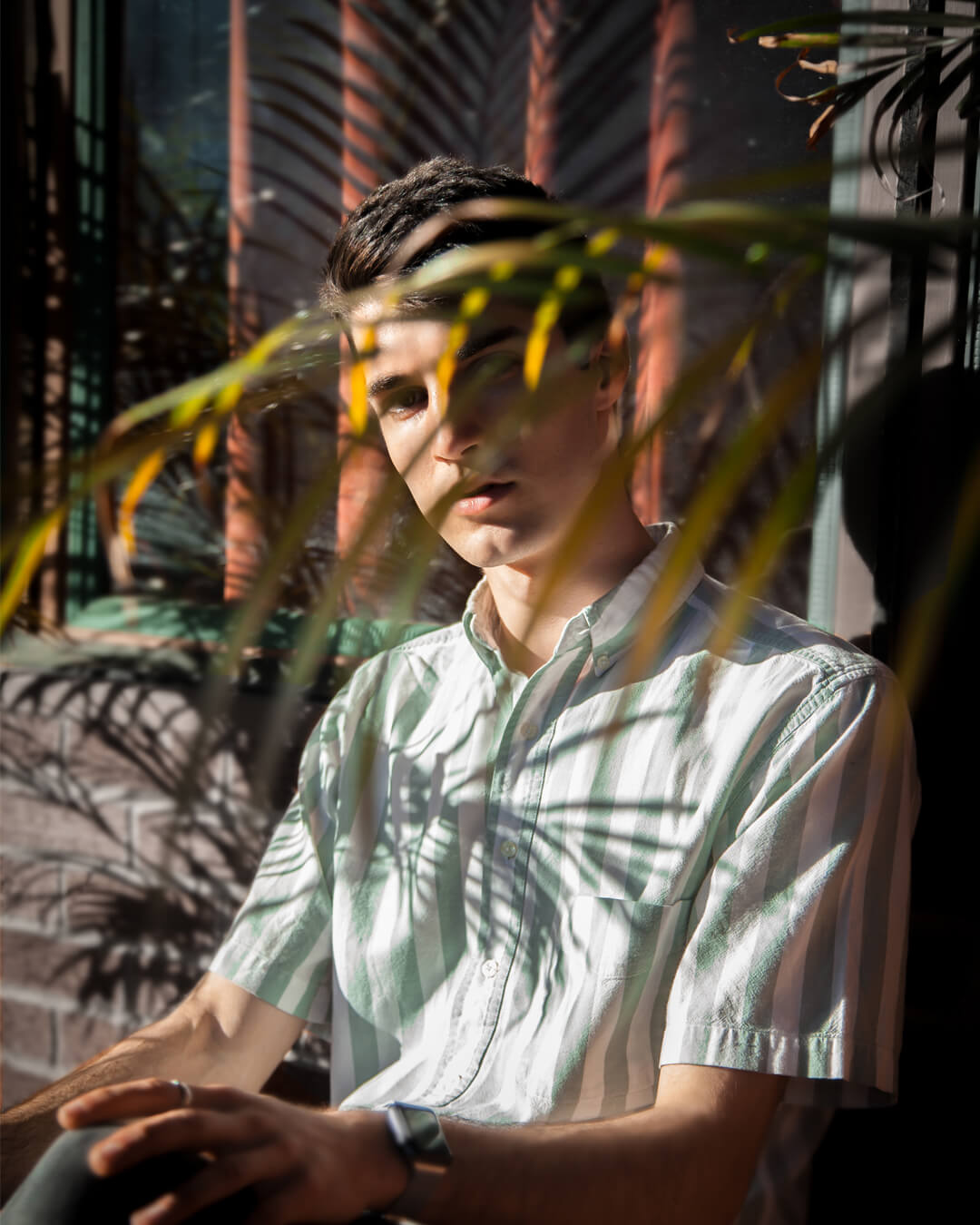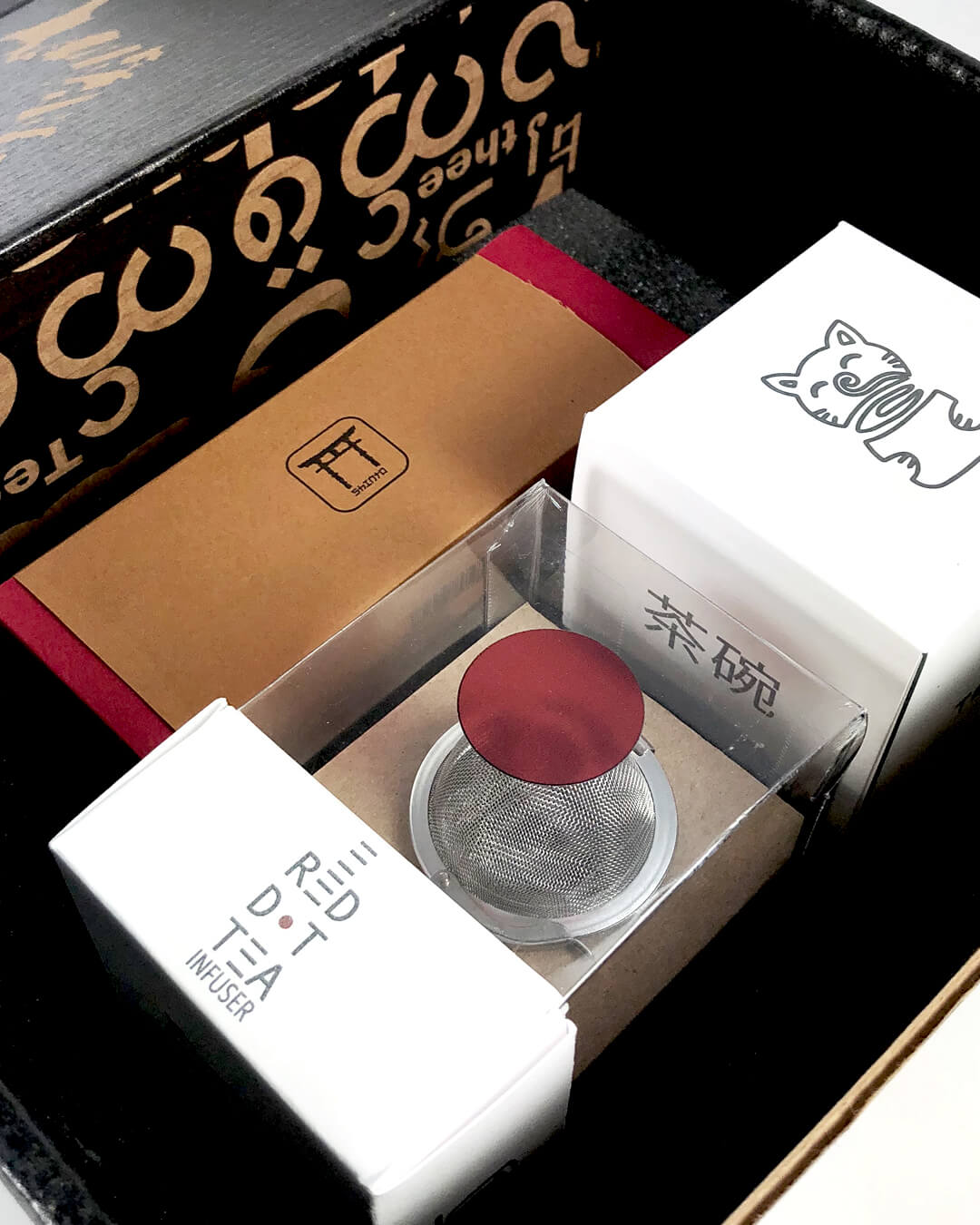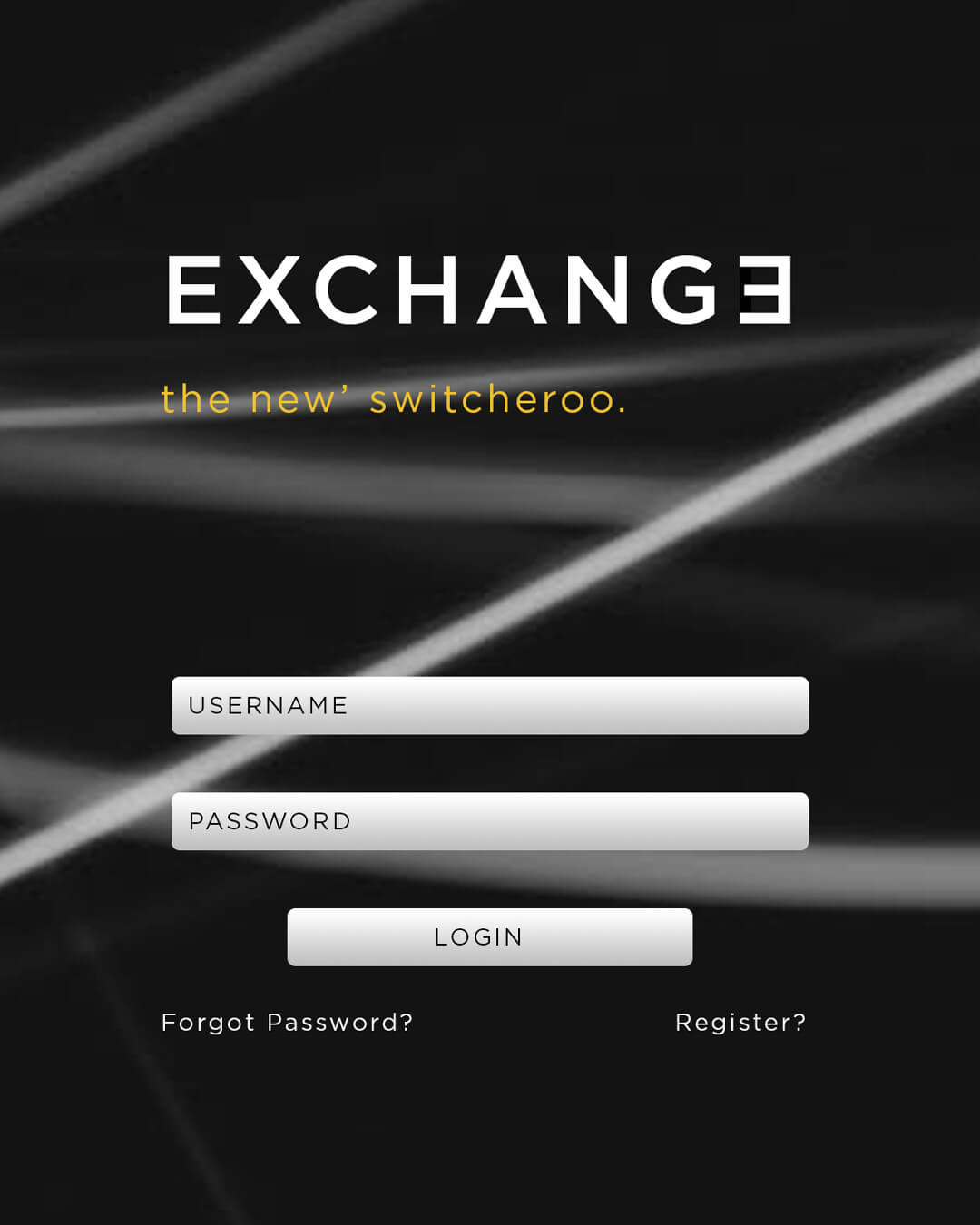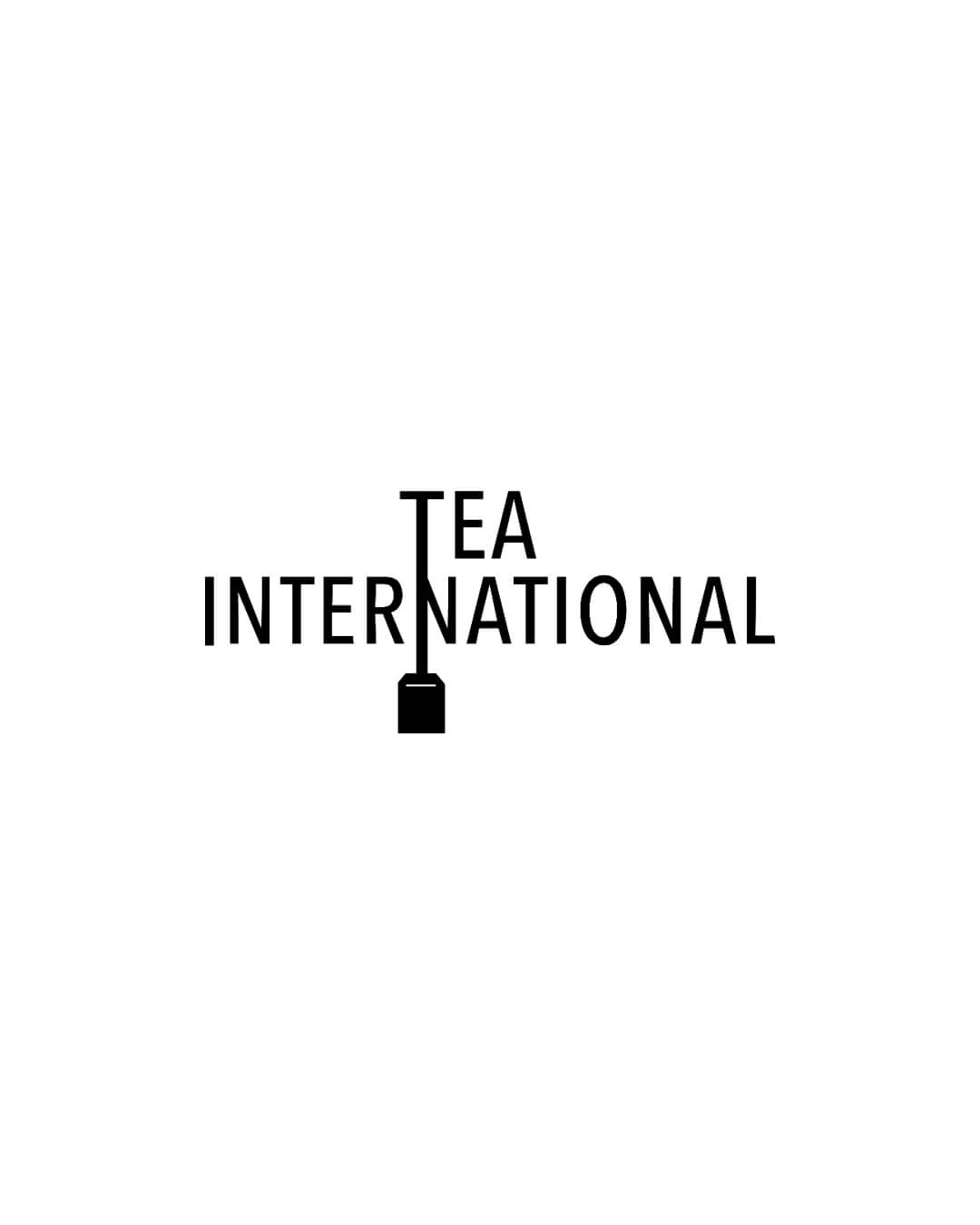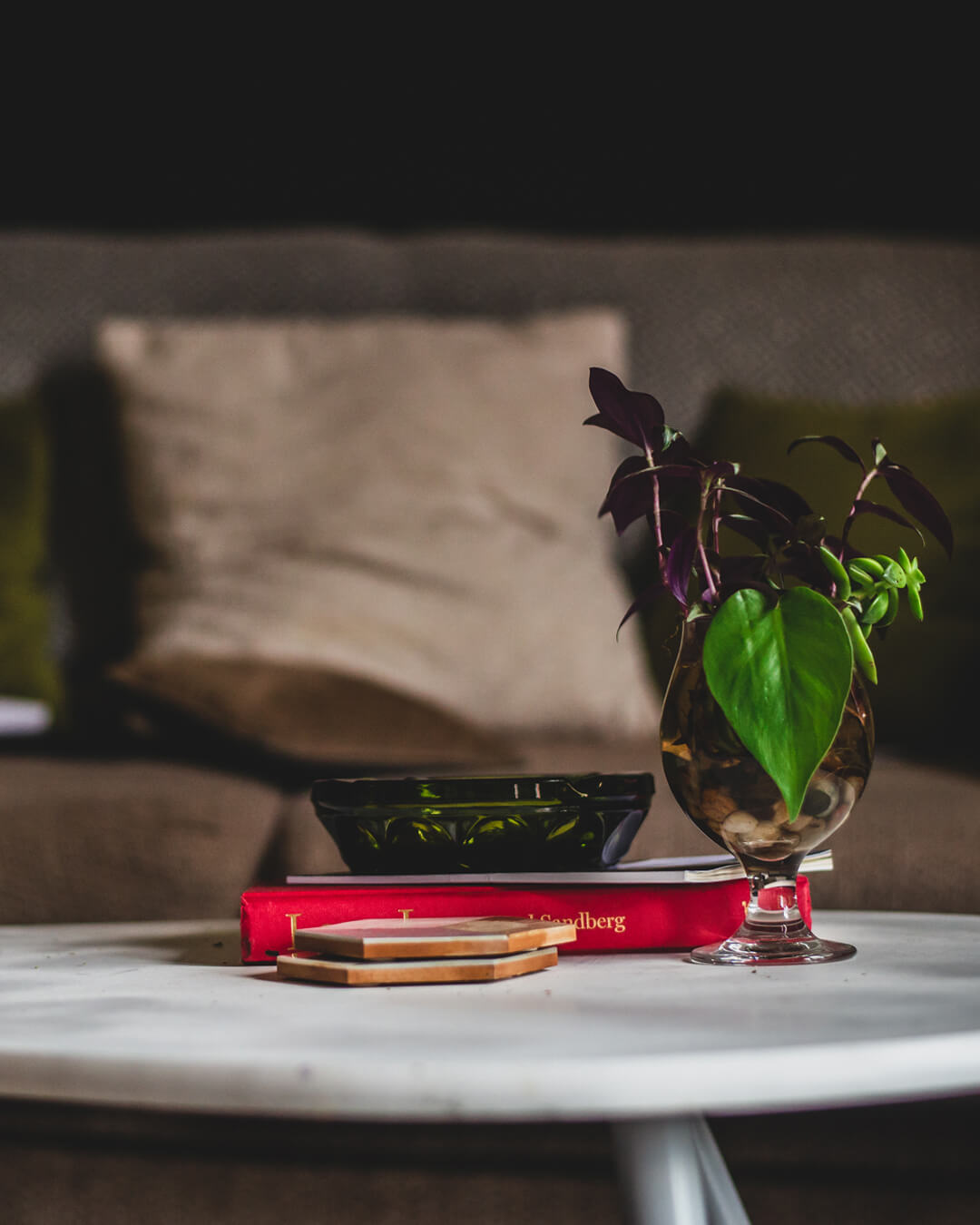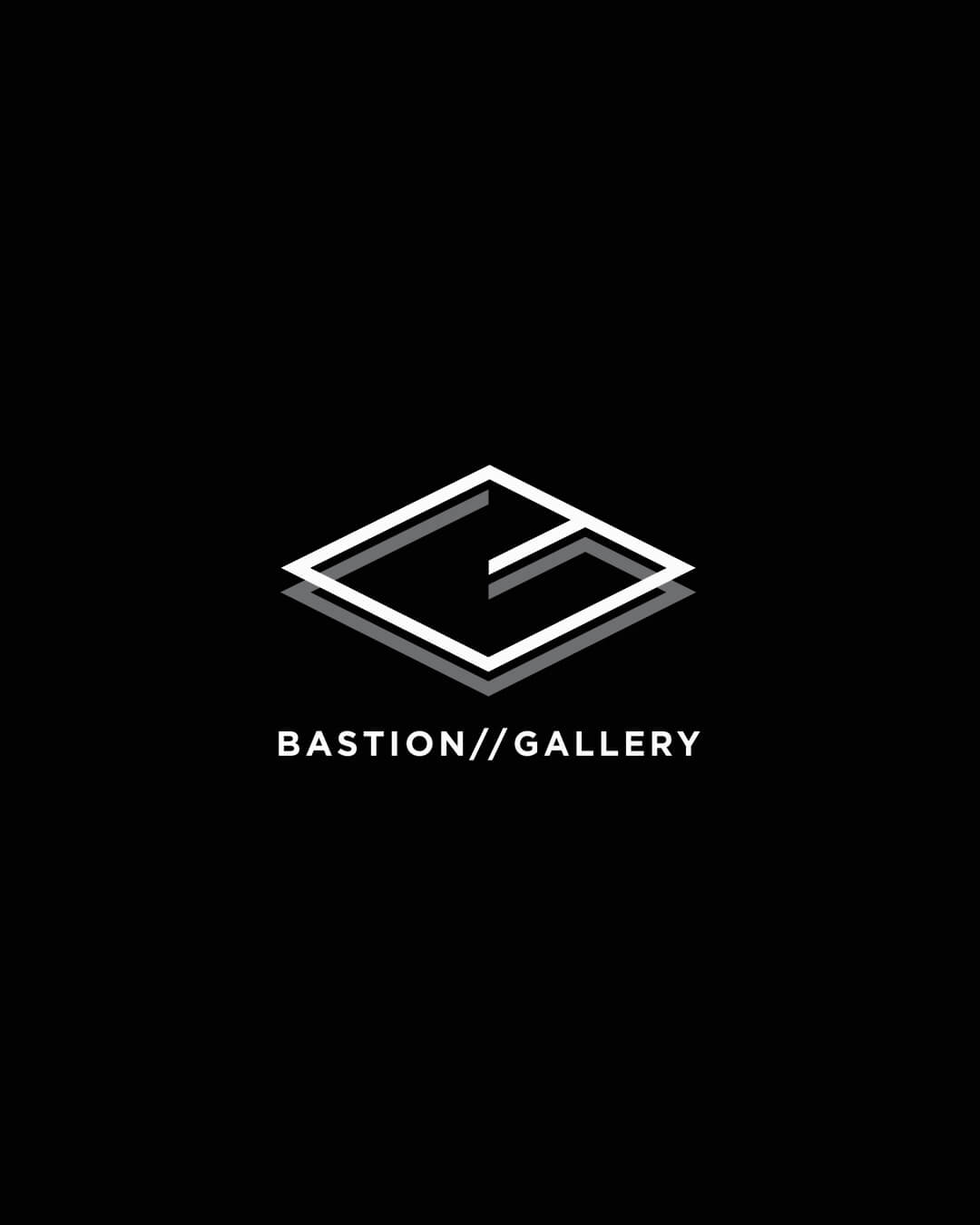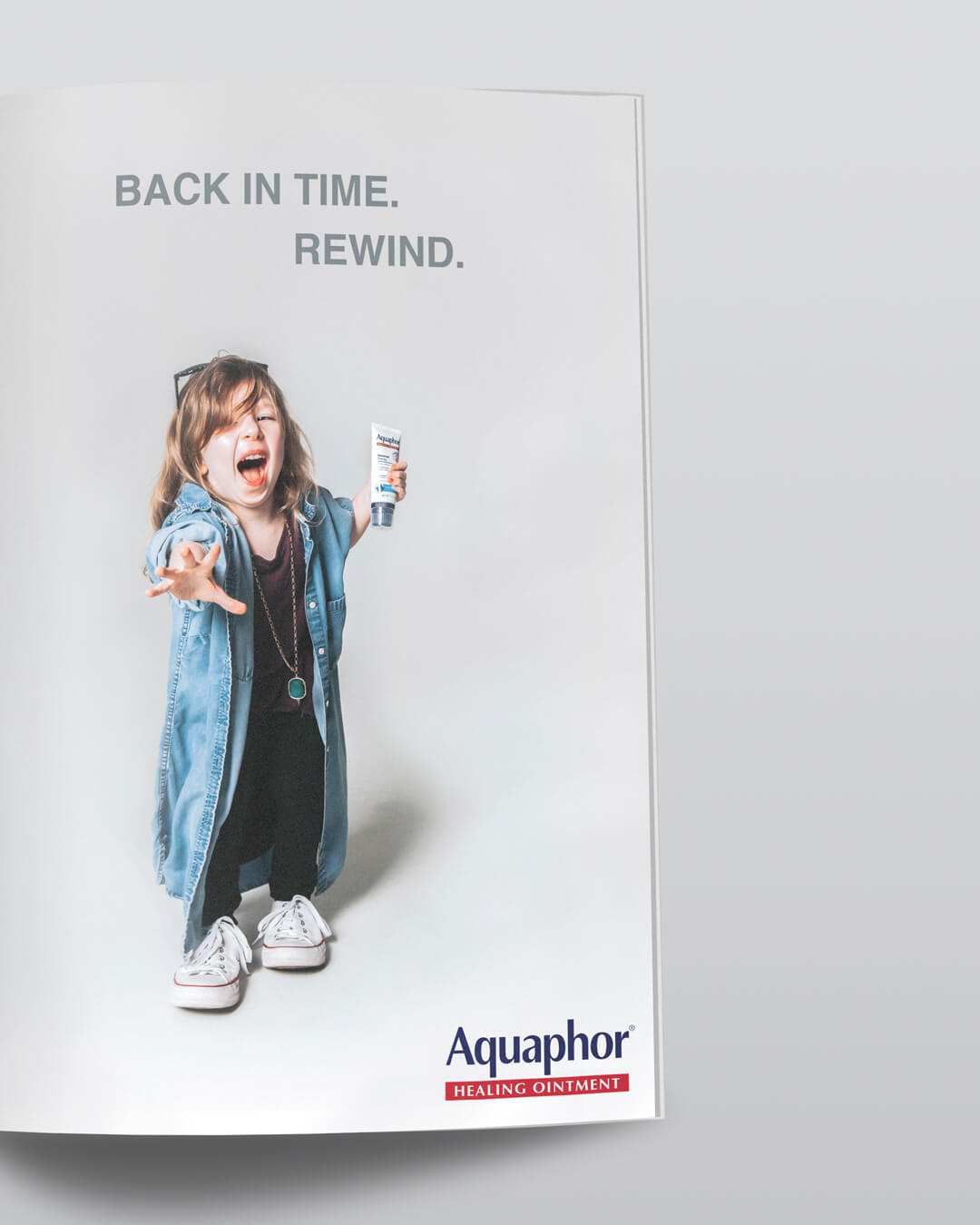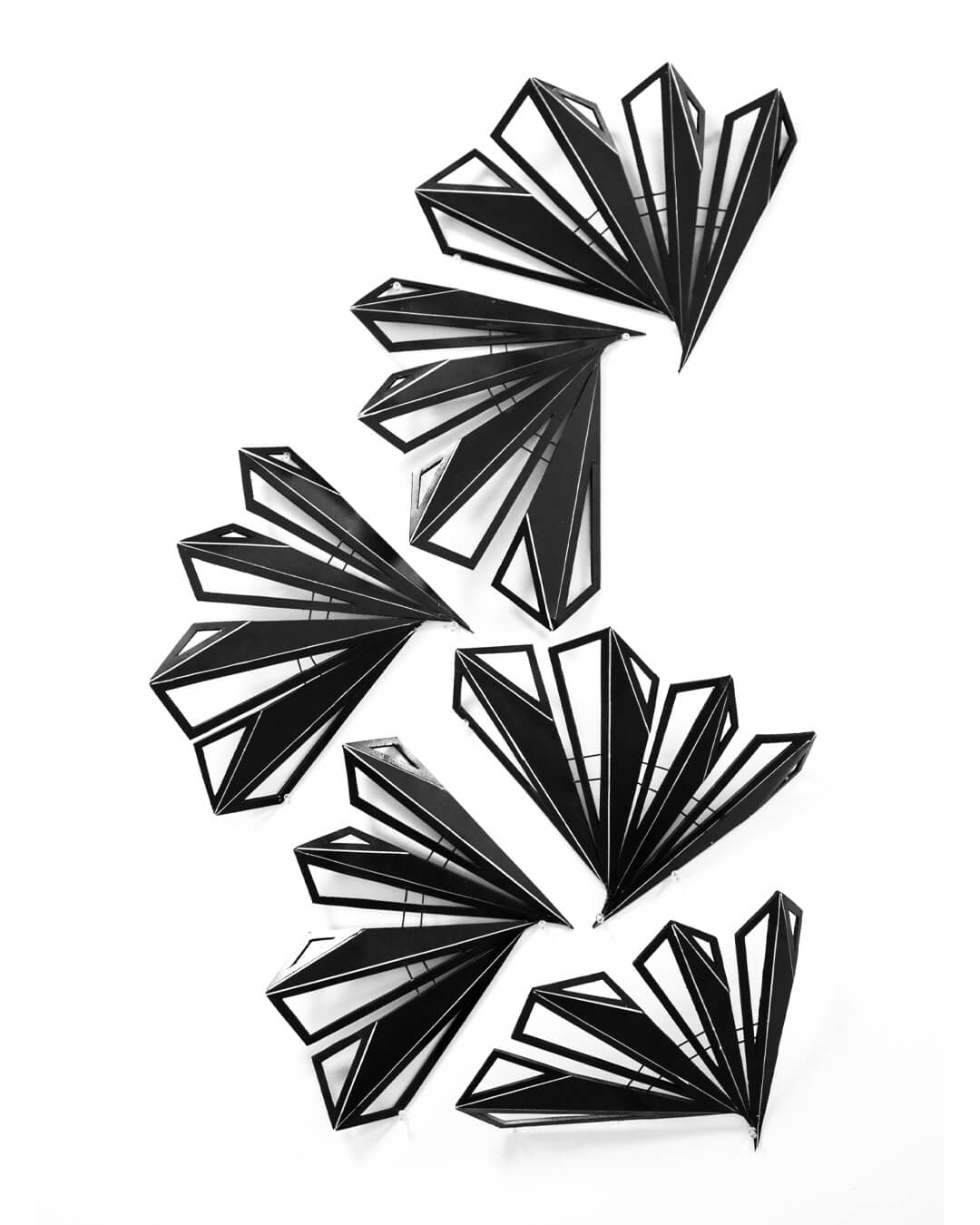 Interview
Design is: All in encompassing. Even being able to put yourself in someone else's shoes & taking in their experience to provoke a sense of empathy.

AIGA is important to me because: Being in it for less than a year, I have realized it is an opportunity for networking with authentic and genuine people.

My heroes are: Tony Stark. Intelligence and sarcasm, I feel like goes a long way.

My biggest fear is: Emptiness. Routine.

Random a fact about me: I chose Graphic Design two days before college started. It was definitely by impulse, because I was sought to be a doctor instead, but something in me told me to pursue art/design.

Something you might not know about me: I am Indian.

What I'm looking forward to: I feel like I'm constantly looking forward to the next day. Once midnight hits, a new day starts and you never know who you might meet, what opportunities might cross your path, or what you might learn even if it is the simplest interaction and or engagement.
See more of Heli's work
Instagram: @xmistrygirlx
Member Made aims to give a voice to our diverse chapter membership and move the discussion on design in Northwest Arkansas forward, putting our area on the map. Want to be featured? Email communications@nwa.aiga.org