Local Talent
Our Member Made initiative is dedicated to profiling the work of the Northwest Arkansas design community. Join us as we showcase local designer, AIGA NWA 2022 board member and self proclaimed doodler, Joy Rasphoumy.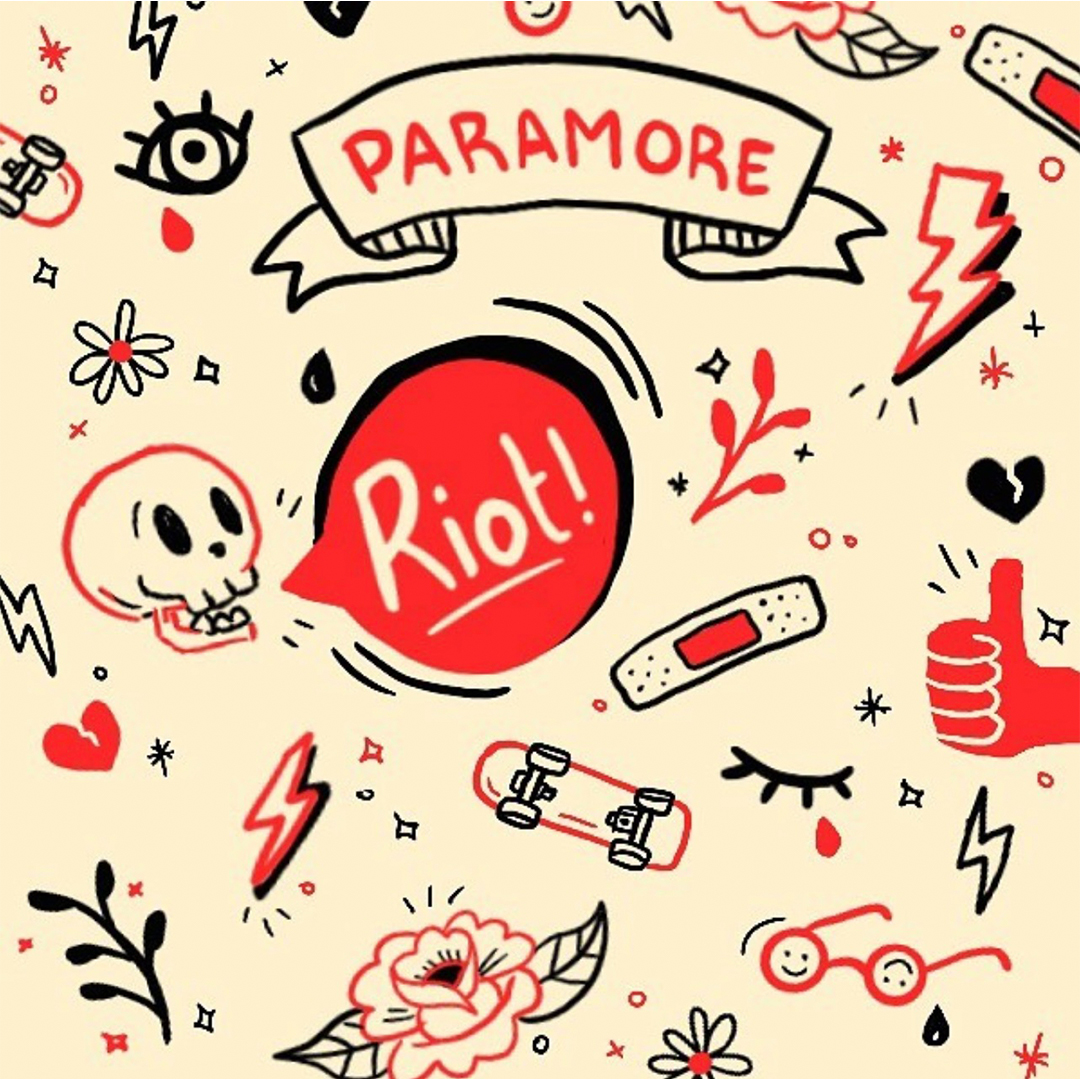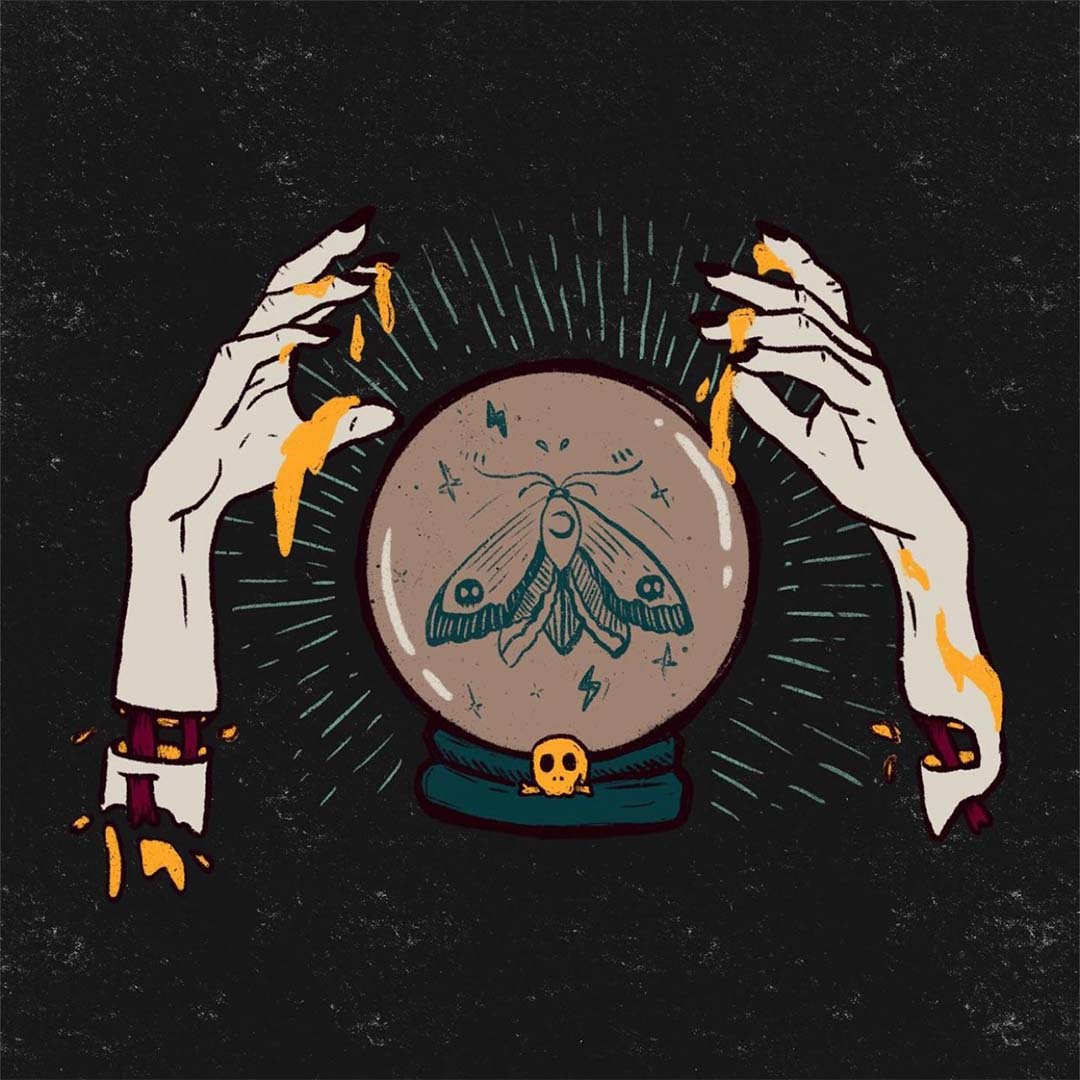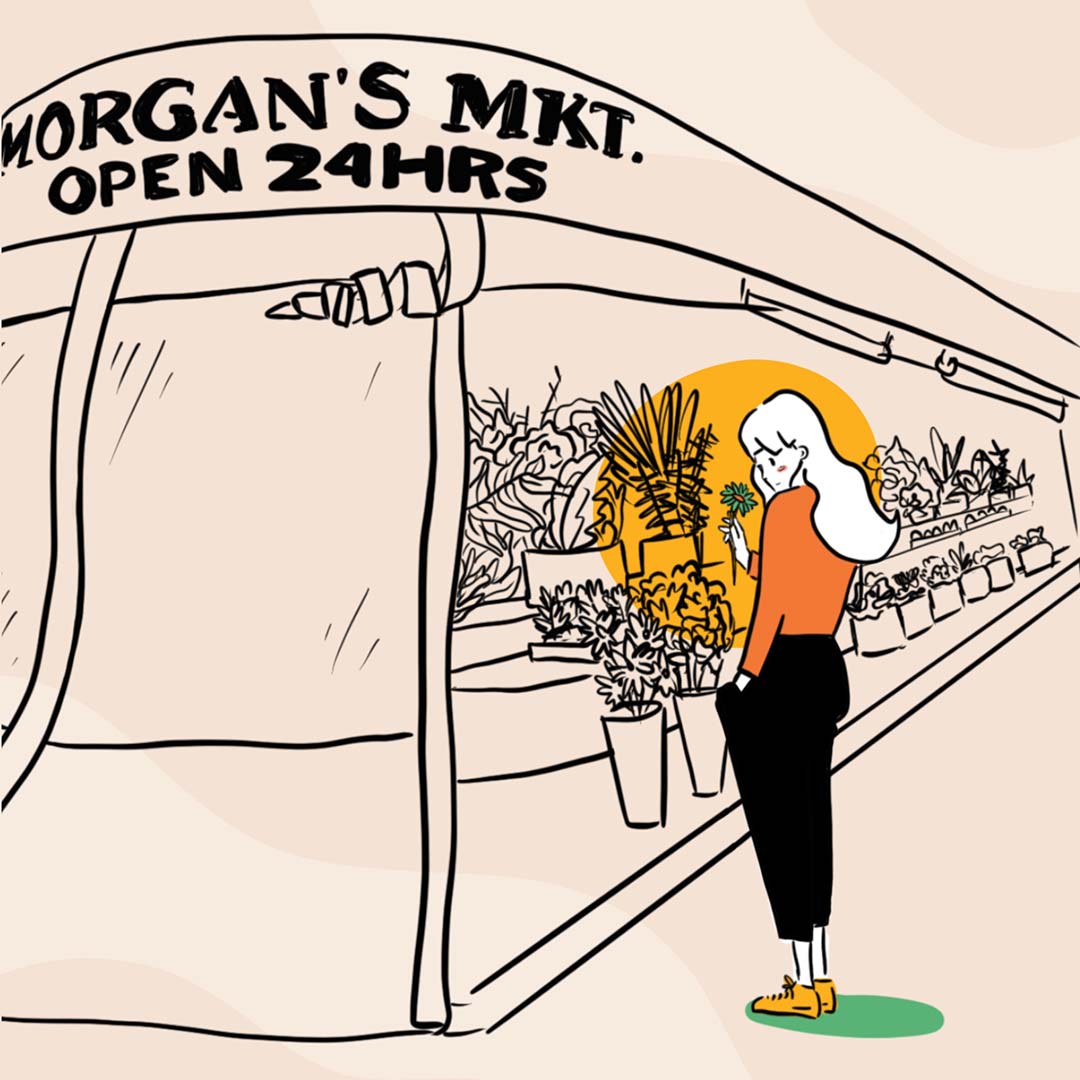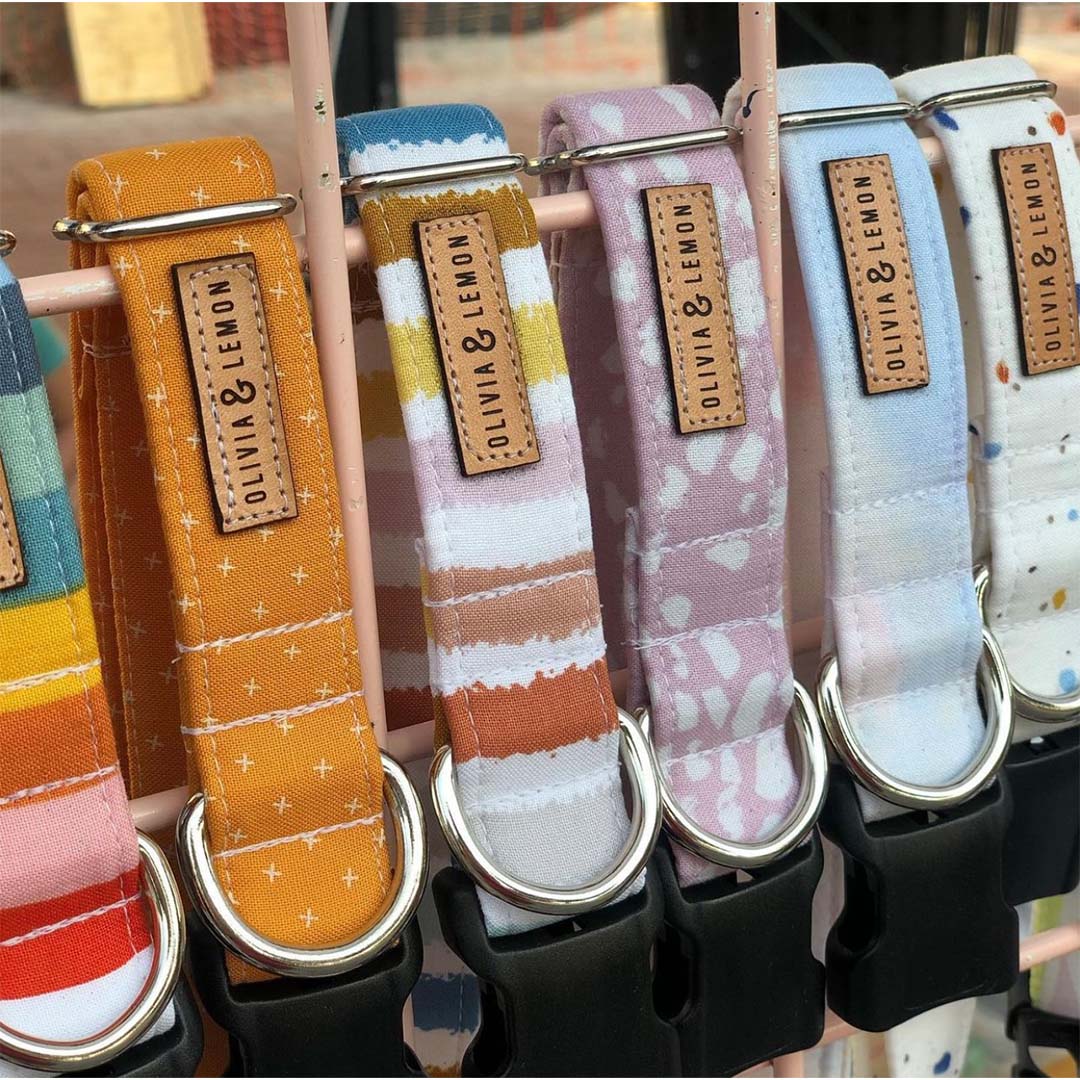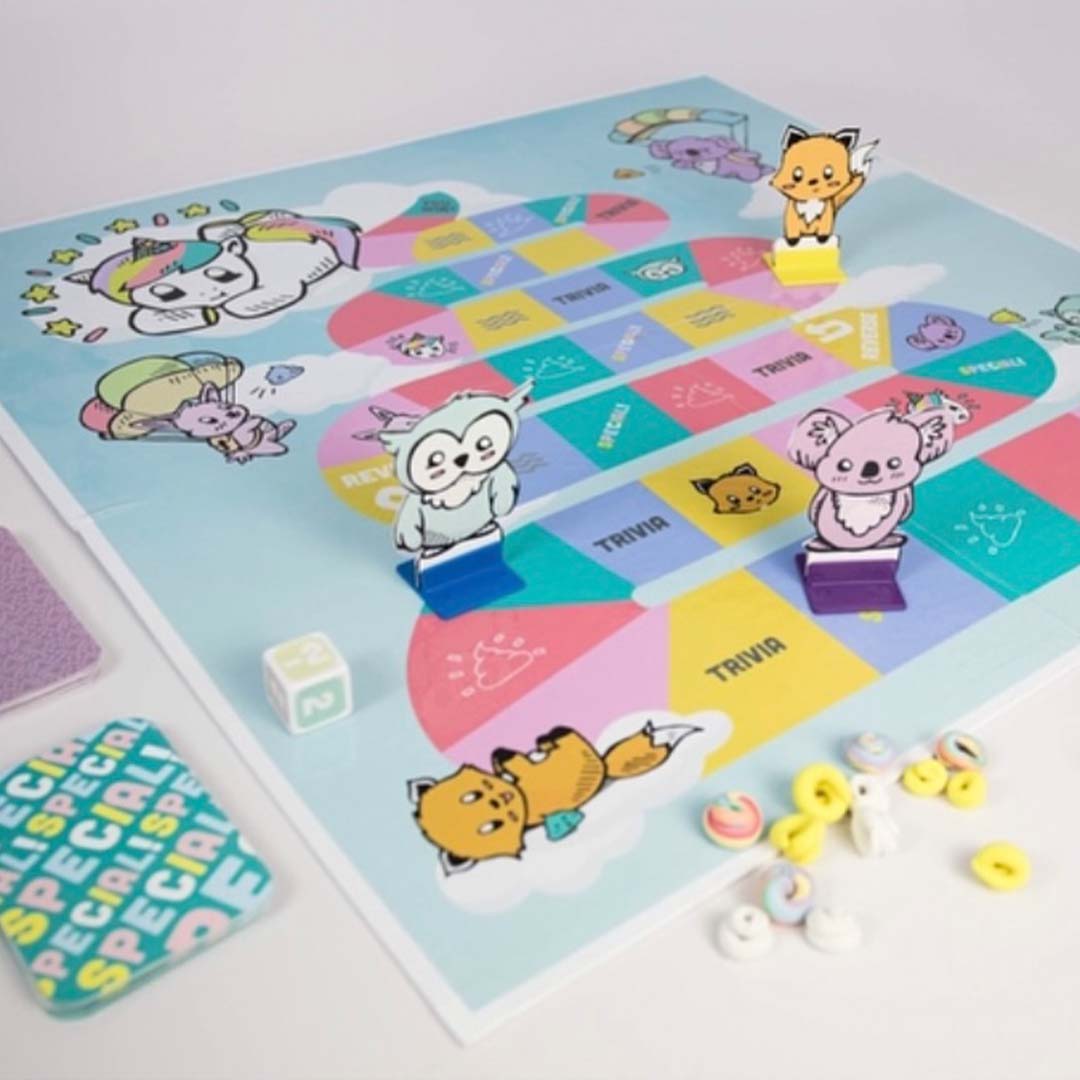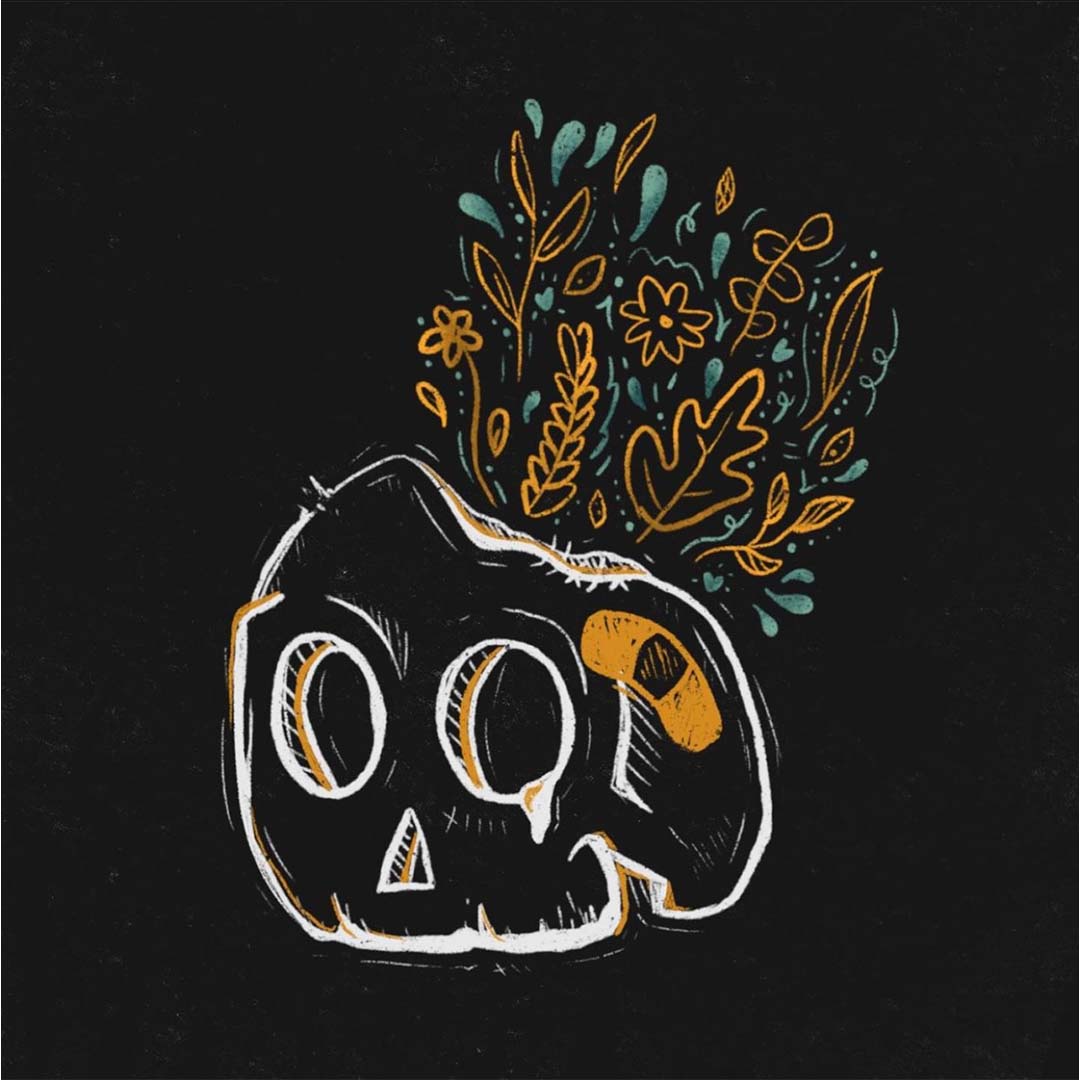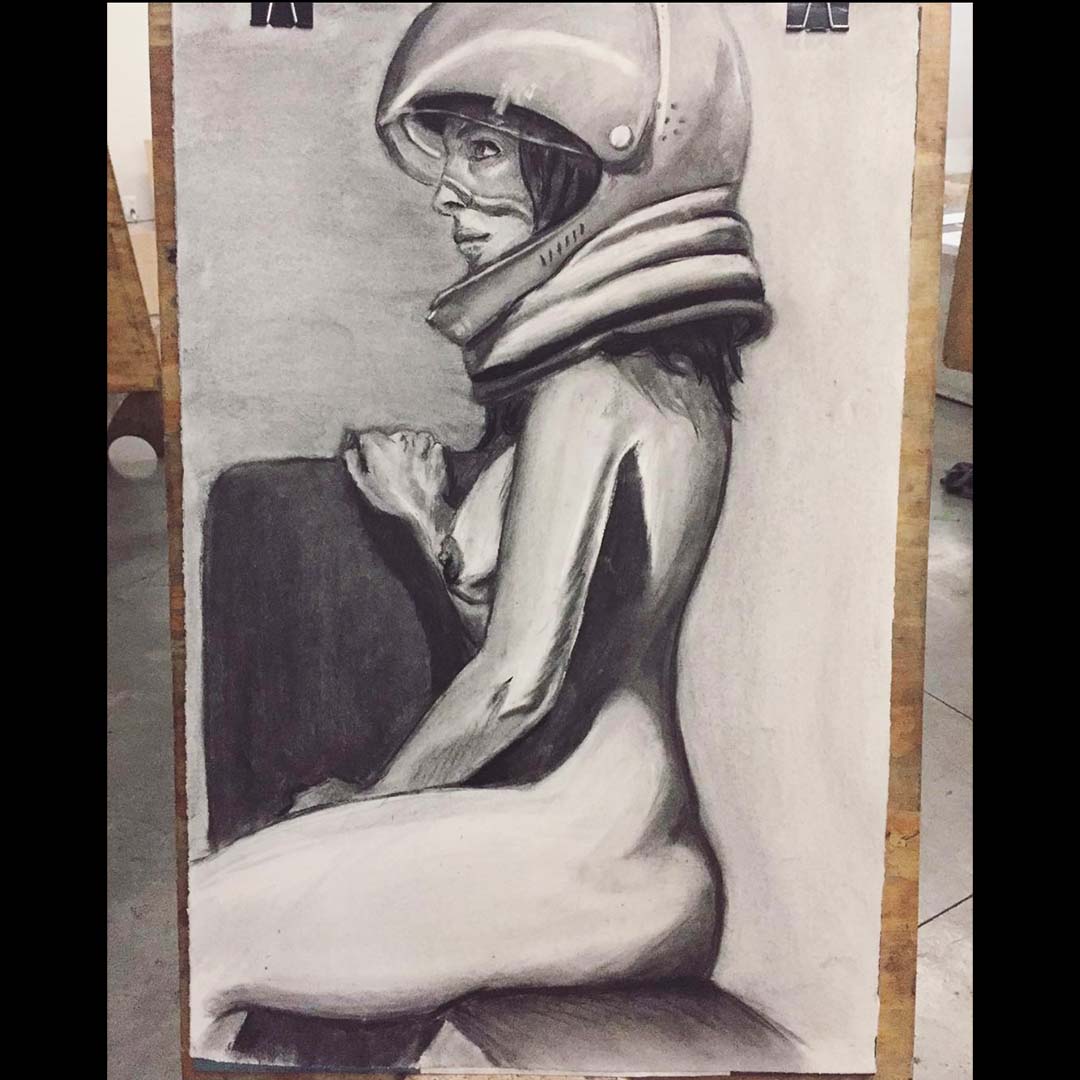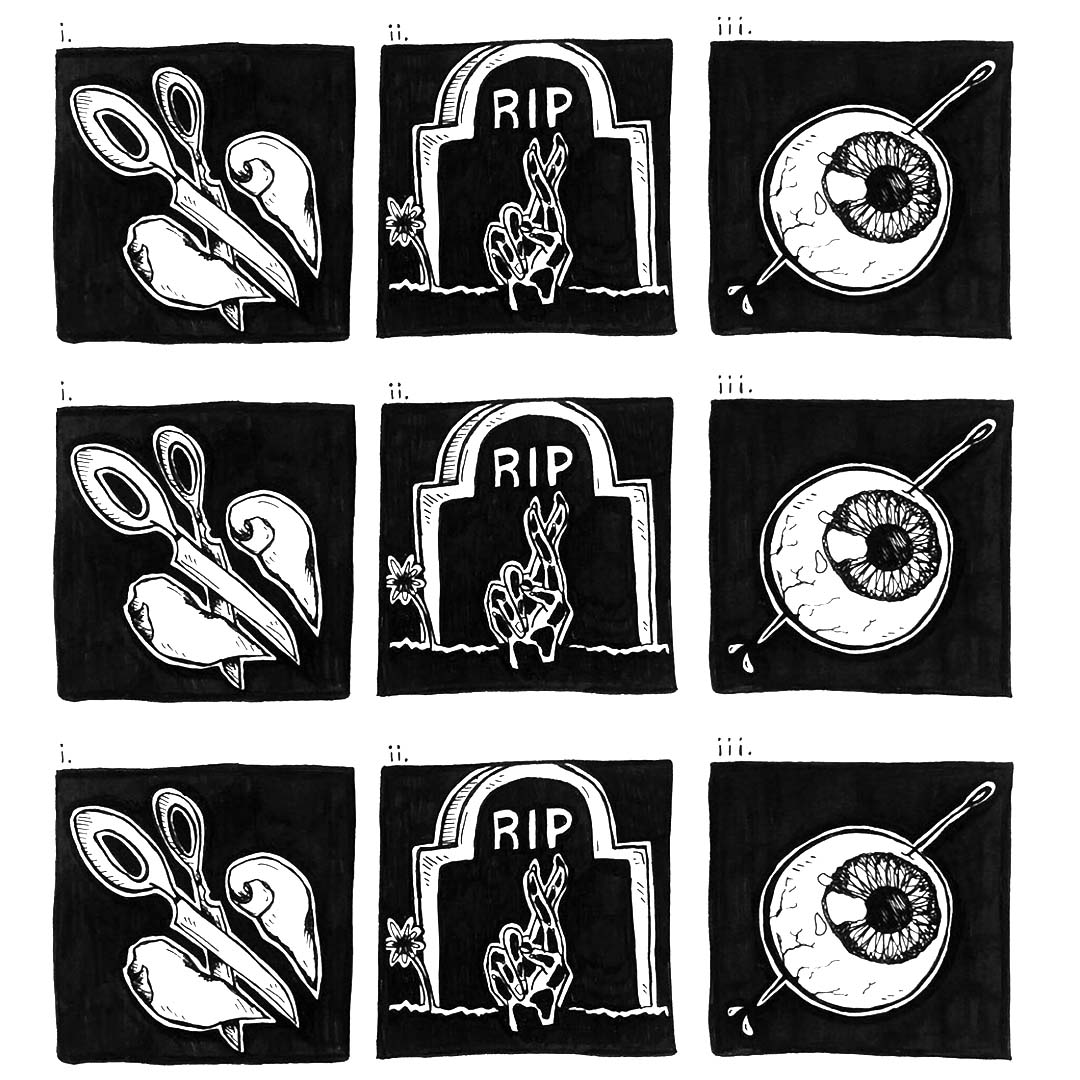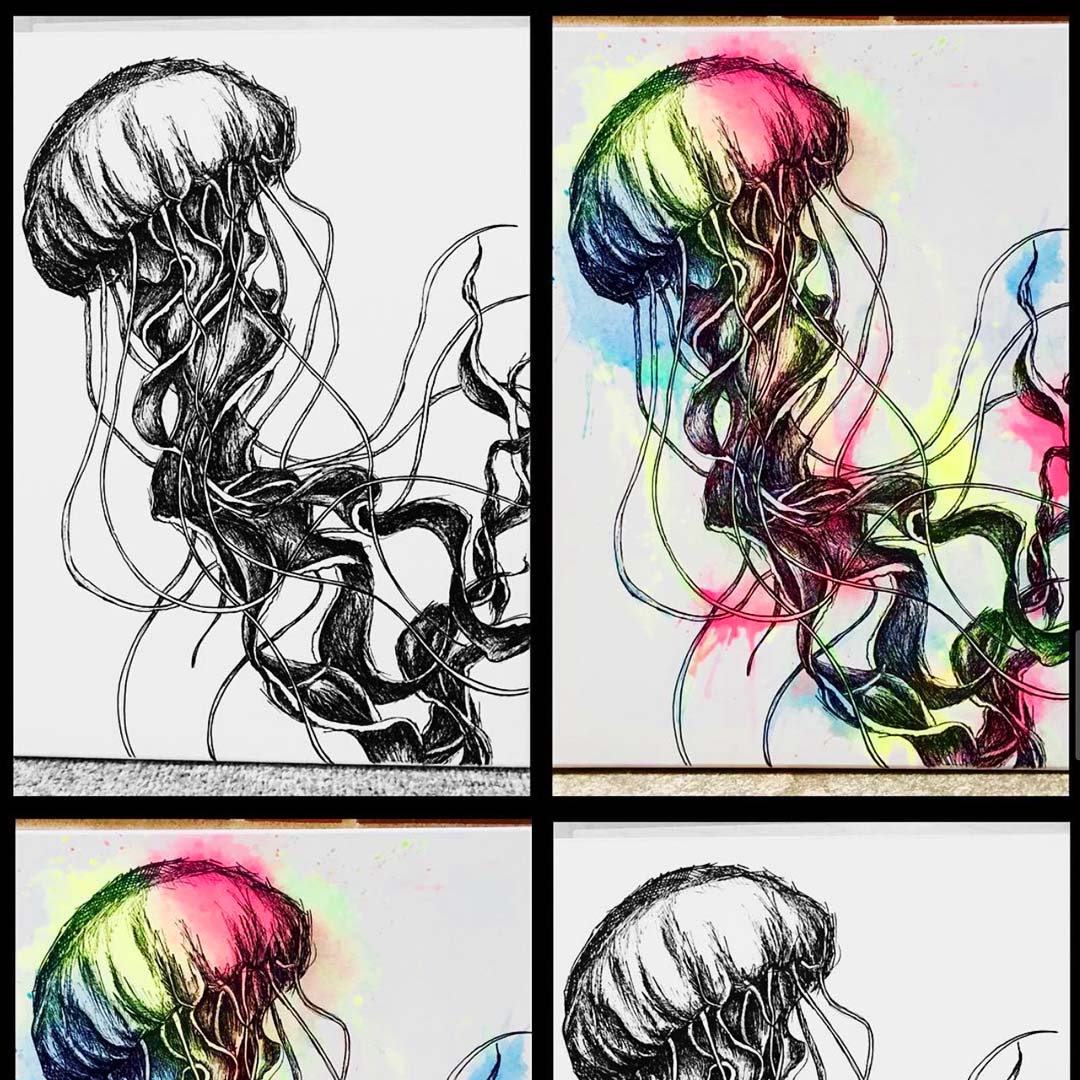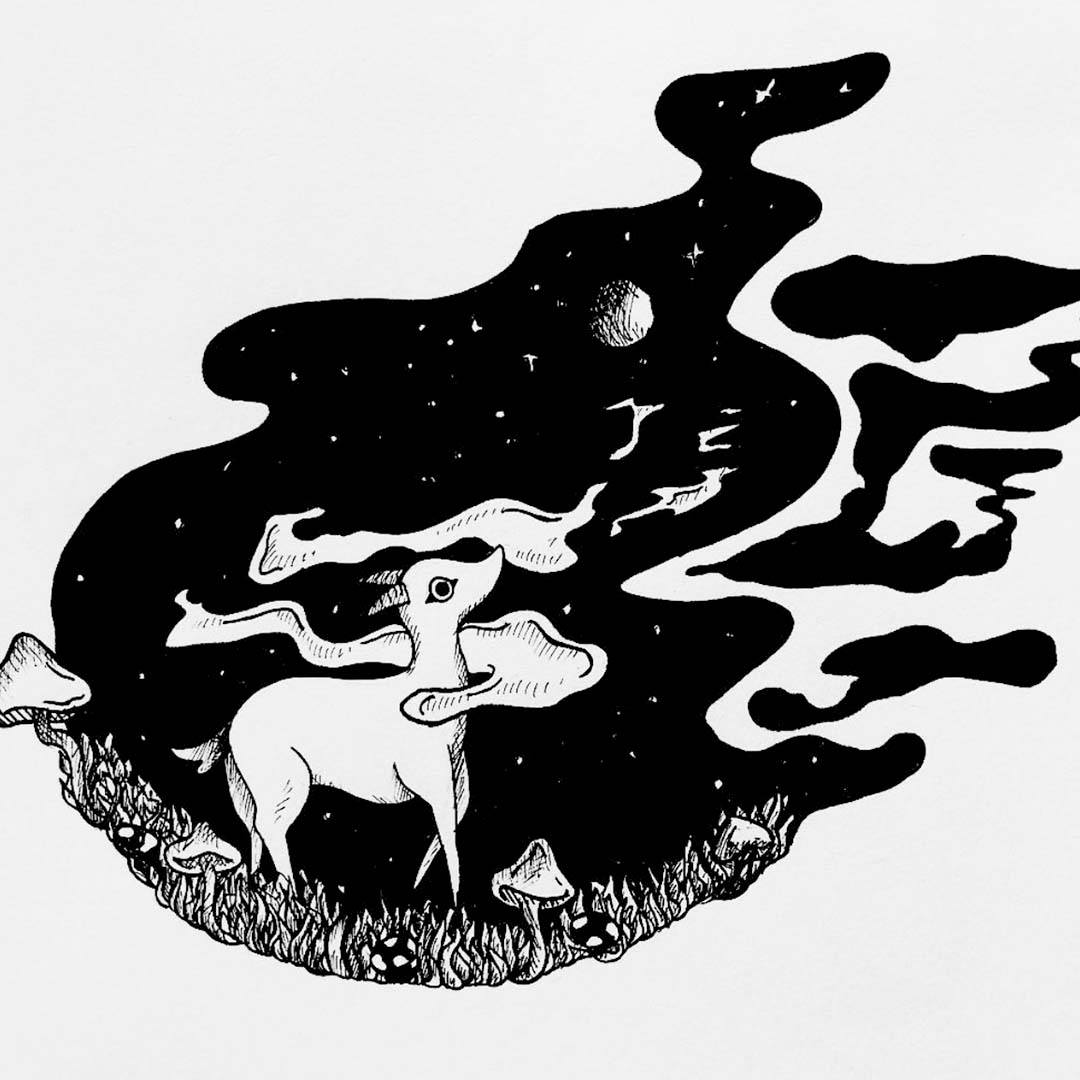 Interview
Design is: Ultimately subjective. Everybody's got their own opinions on what they consider art or design. So, unless it pertains to your job… make what makes you happy, dangit!


AIGA is important to me because: It's a community. The design+arts field is a pretty particular group especially in NWA. AIGA brings all these people together and it's comforting to be around people who share similar interests and goals. We help each other personally, professionally, and most importantly, you feel seen and understood.


My heros are: Definitely my cute, amazing mother! #1 in my book forever and always. She has always supported my endeavors and makes me proud to be a Southeast Asian American artist pursuing my dreams.


Random a fact about me: I am trilingual! English, Spanish, Laos.


Something you might not know about me: I've got an adorable, dorky husky named Kira that is my bff.

I'm currently learning: That could mean so many things! Haha. I'm learning to let go of perfectionism (personally and artistically), the ukulele, and playing around with Procreate.

What I'm looking forward to: Traveling the world to gain new eyes and inspiration to fuel my creativity, meeting and learning from other creatives, pop punk concerts, and walks with my dog.
For more design inspiration
Check out Joy's Instagram: @doodlingwithjoy
Member Made aims to give a voice to our diverse chapter membership and move the discussion on design in Northwest Arkansas forward, putting our area on the map. Want to be featured? Email communications@nwa.aiga.org