Local Talent
Member made is back for 2019, profiling the work of the Northwest Arkansas design community. Join us this month as we showcase local designer and artist Nahum Payne.
About the work: Creating appealing design is what I strive for. Whether it's an aesthetic, trend or a completely new style, I strive to make design look pretty and create an emotional response from my viewers. Here are my favorite accomplishments, personal design work and competition winnings from 2017-2019.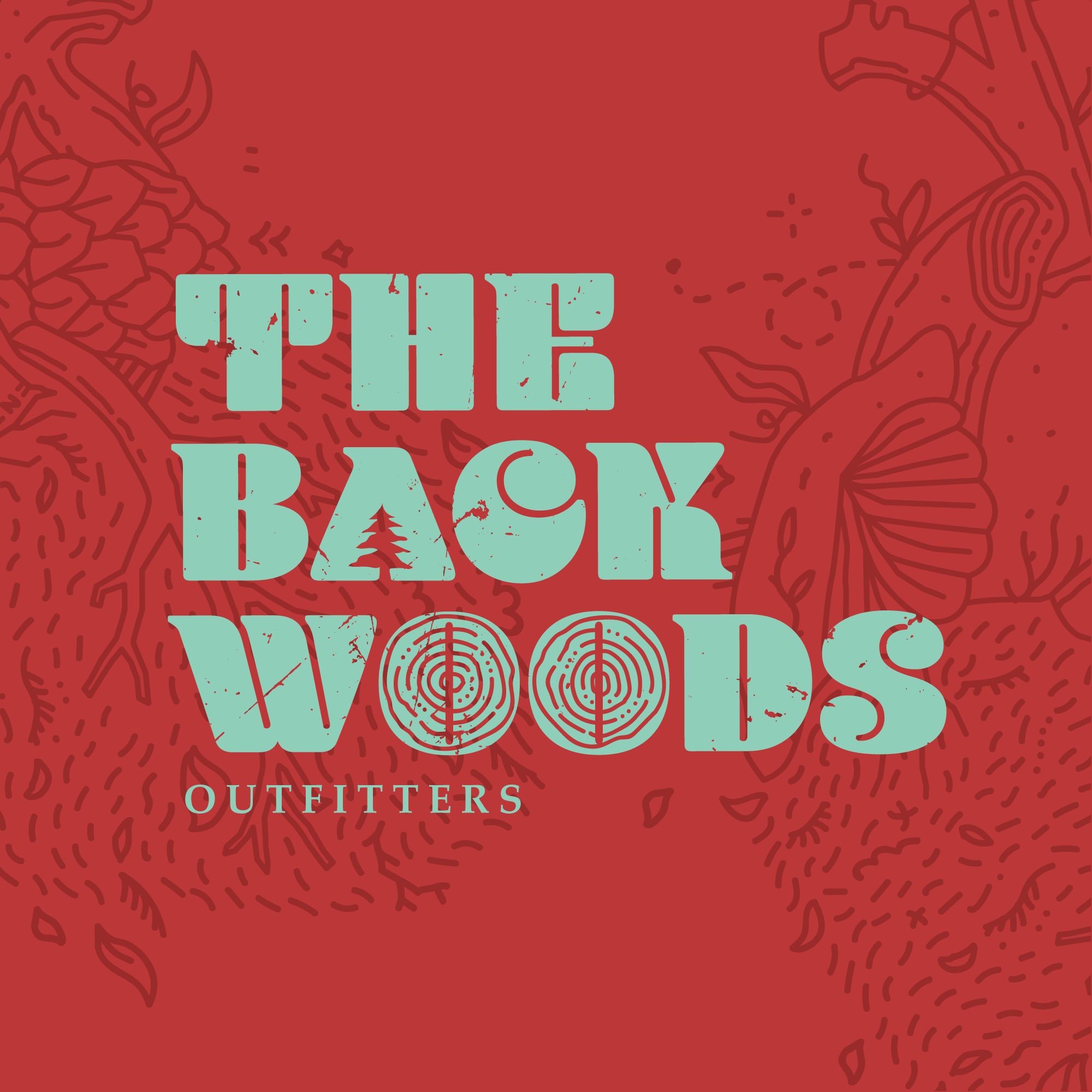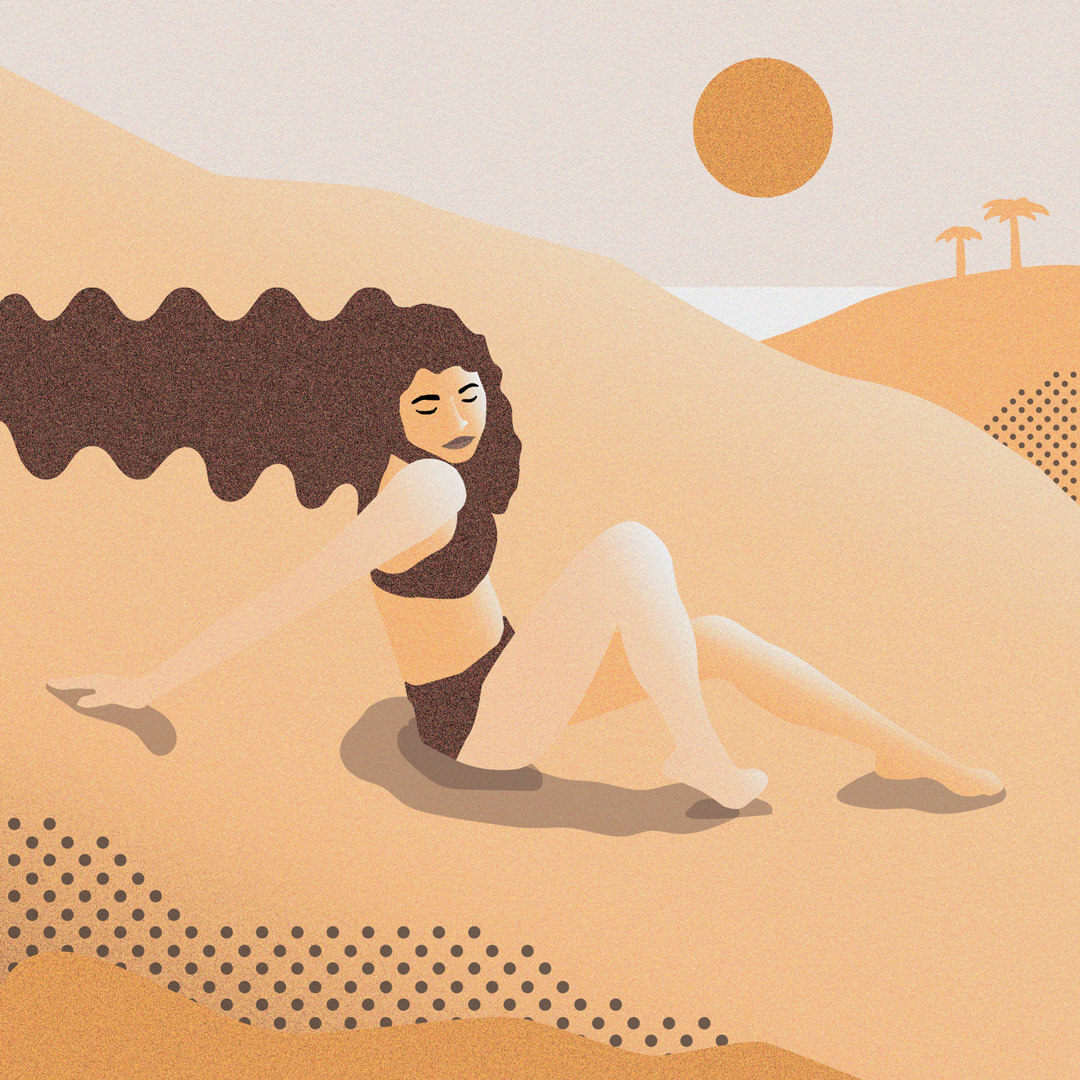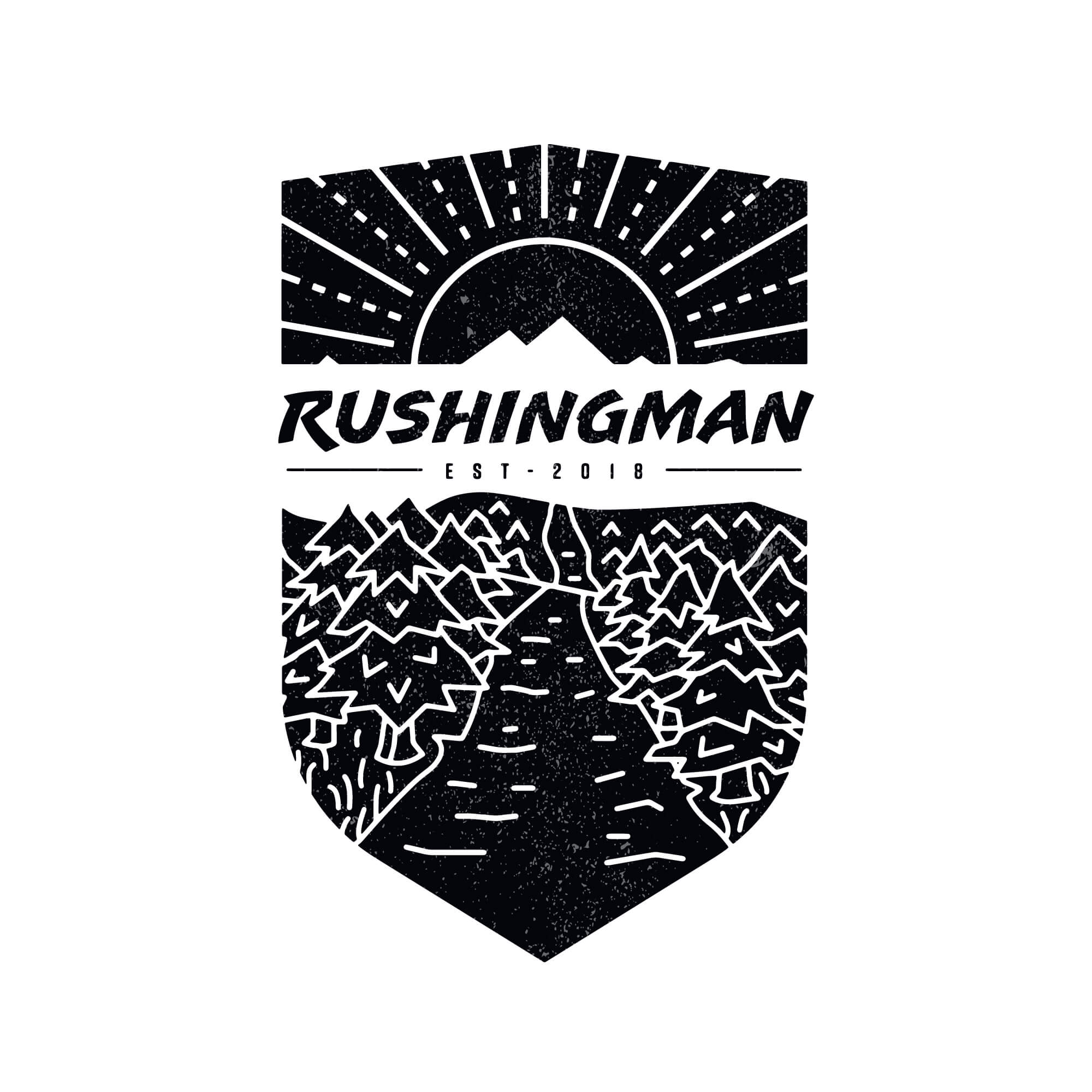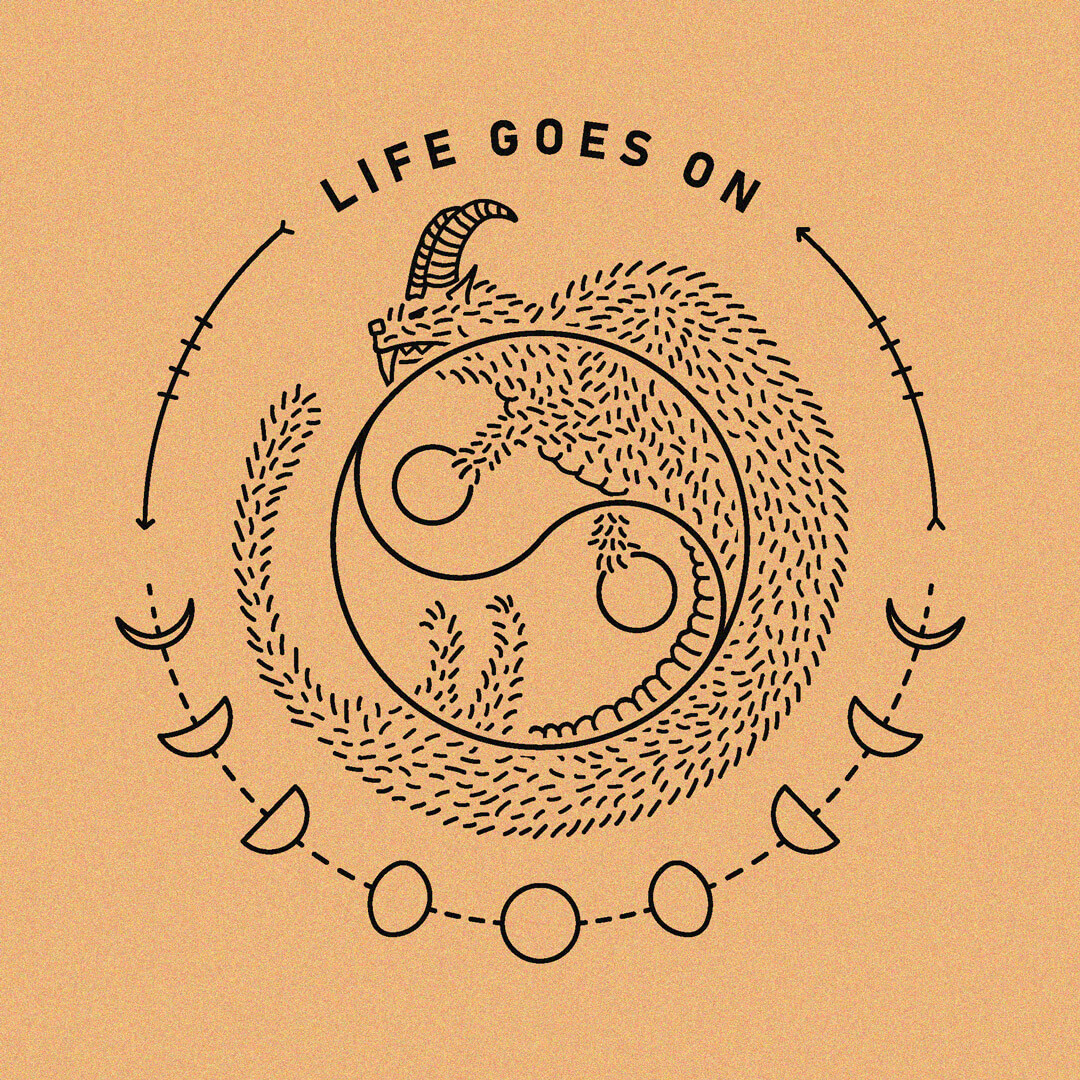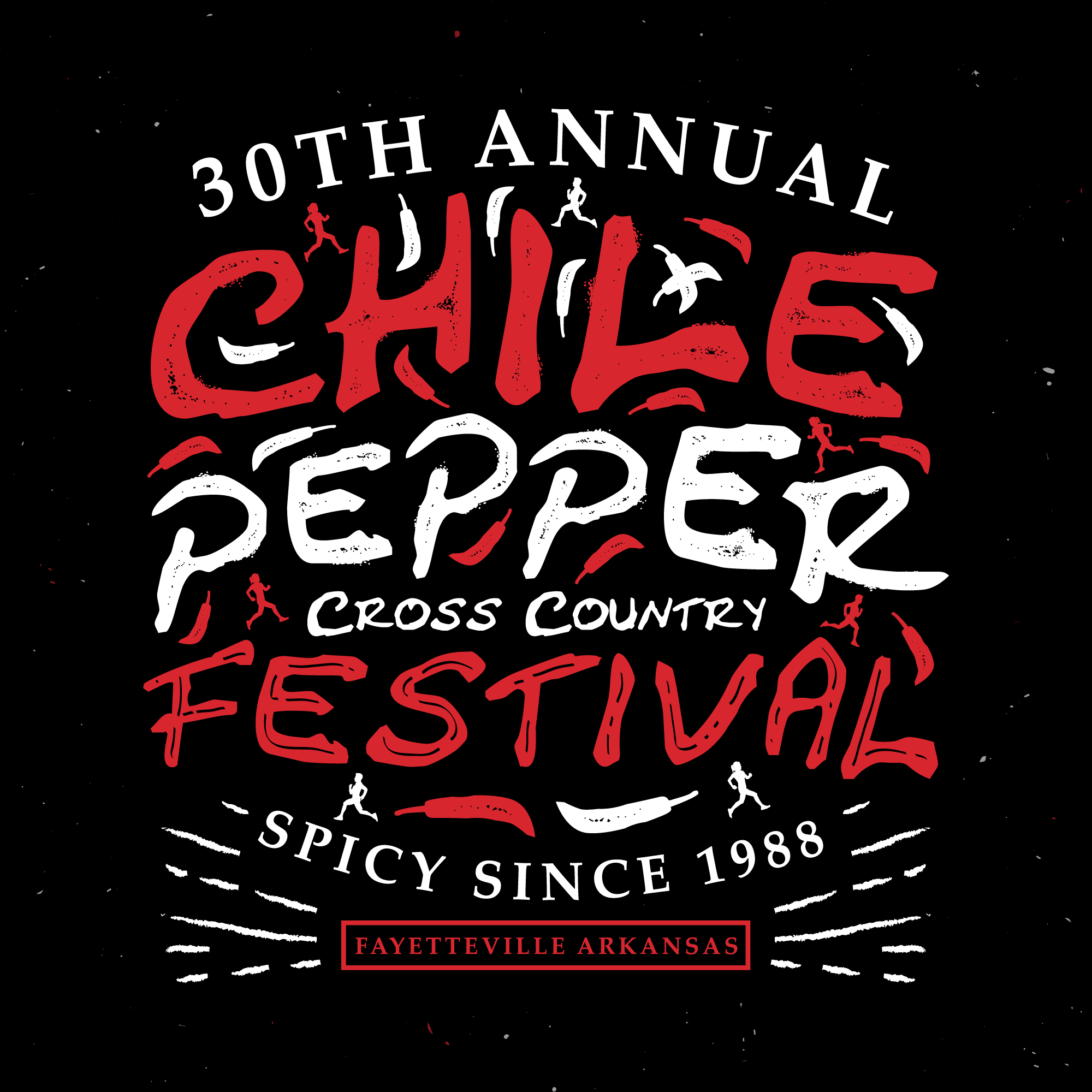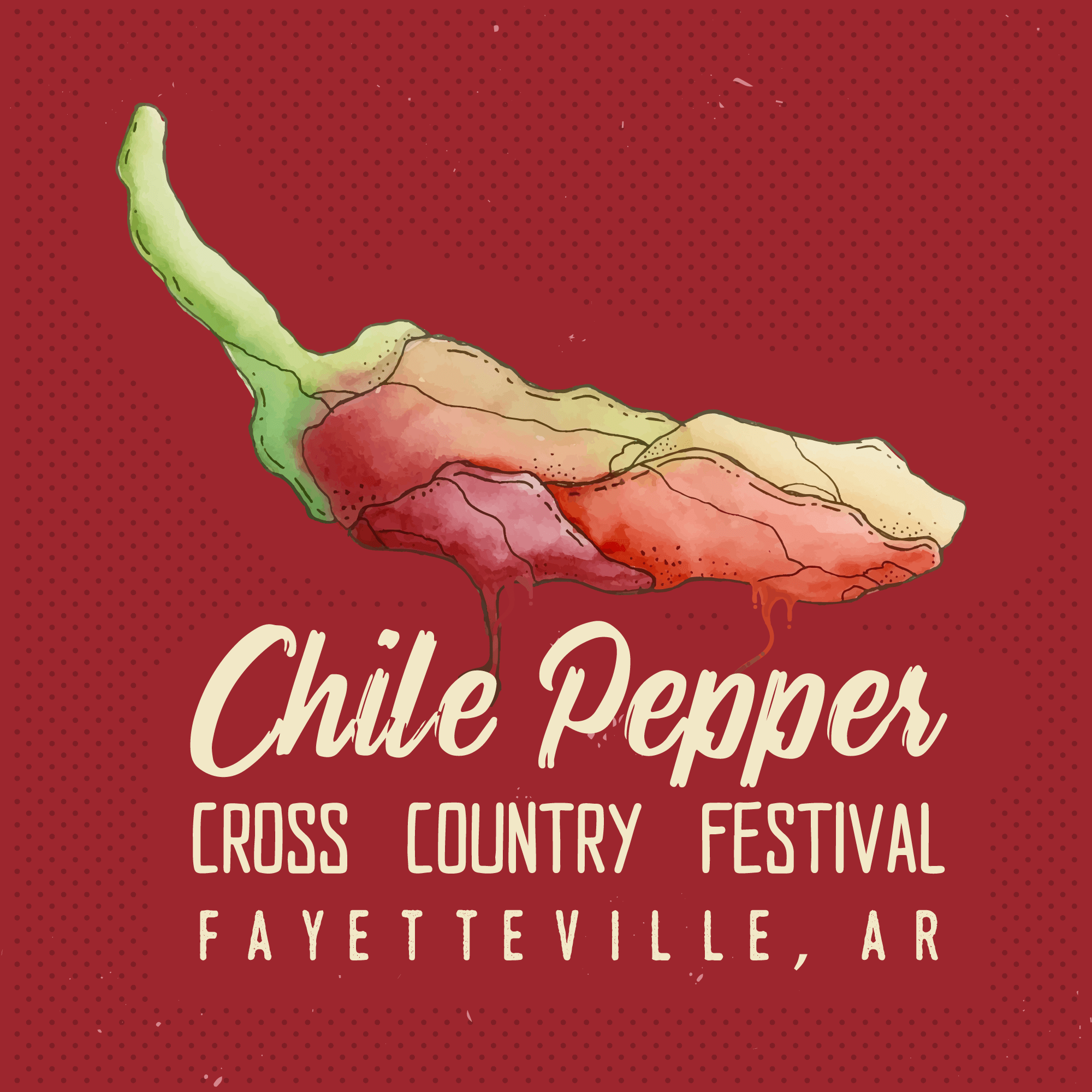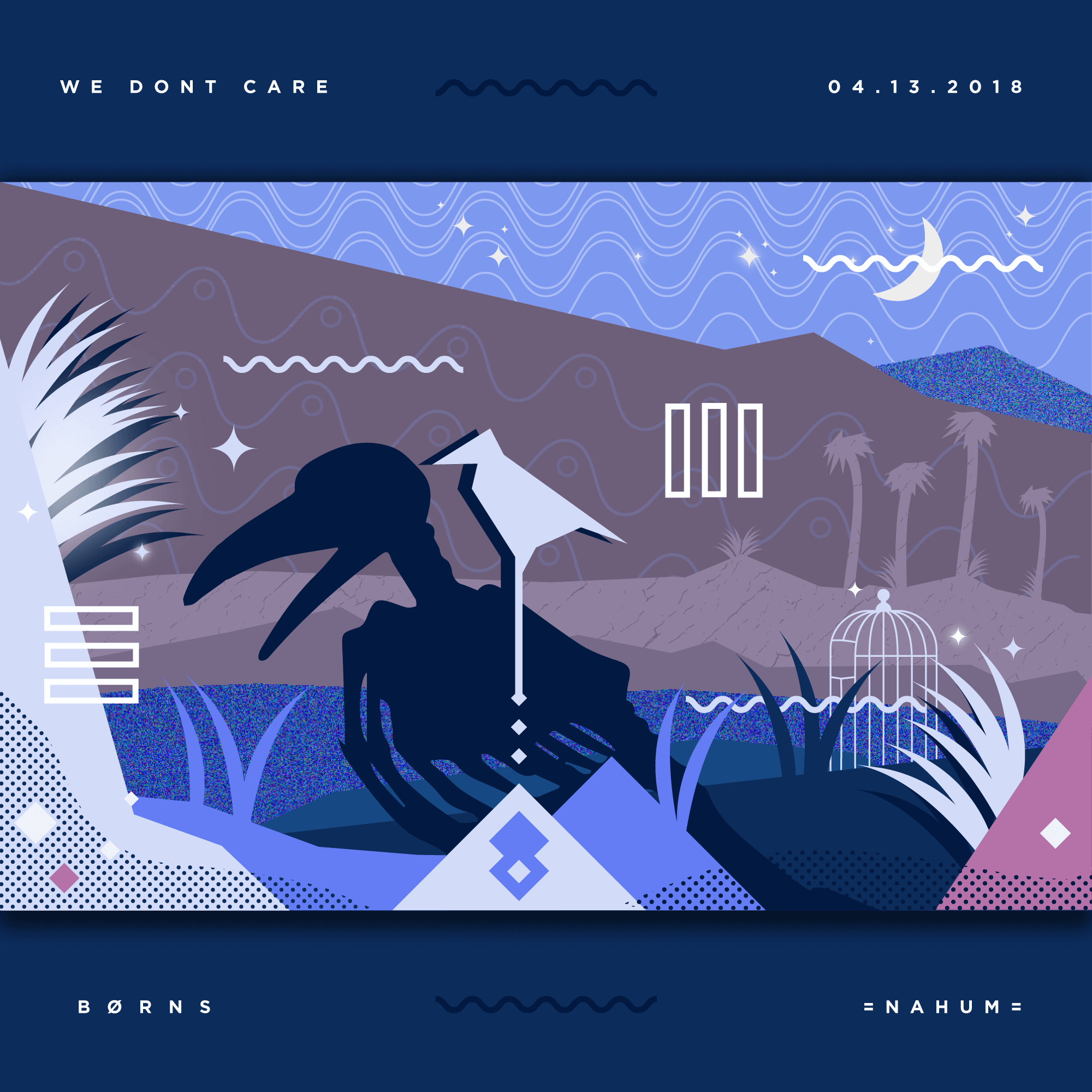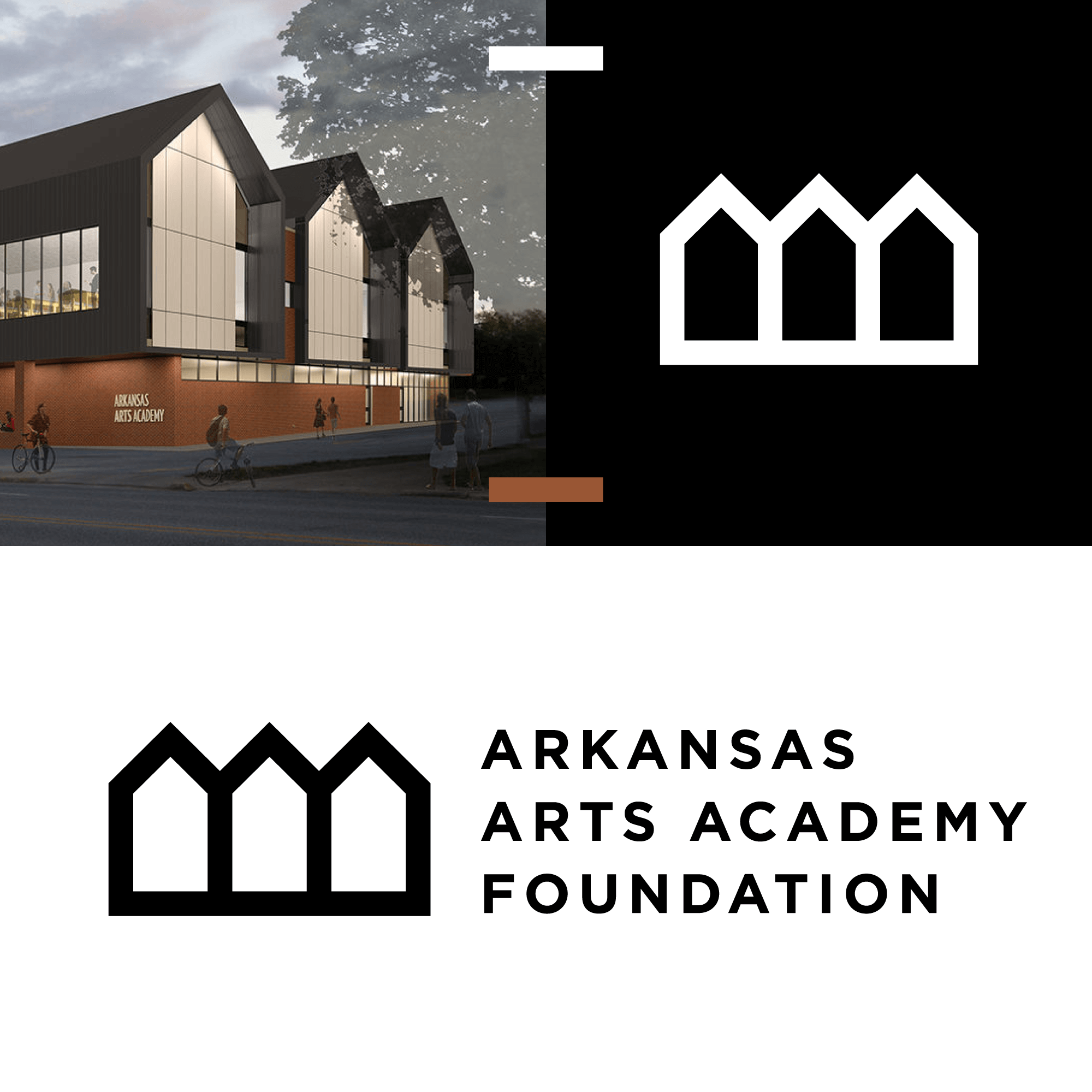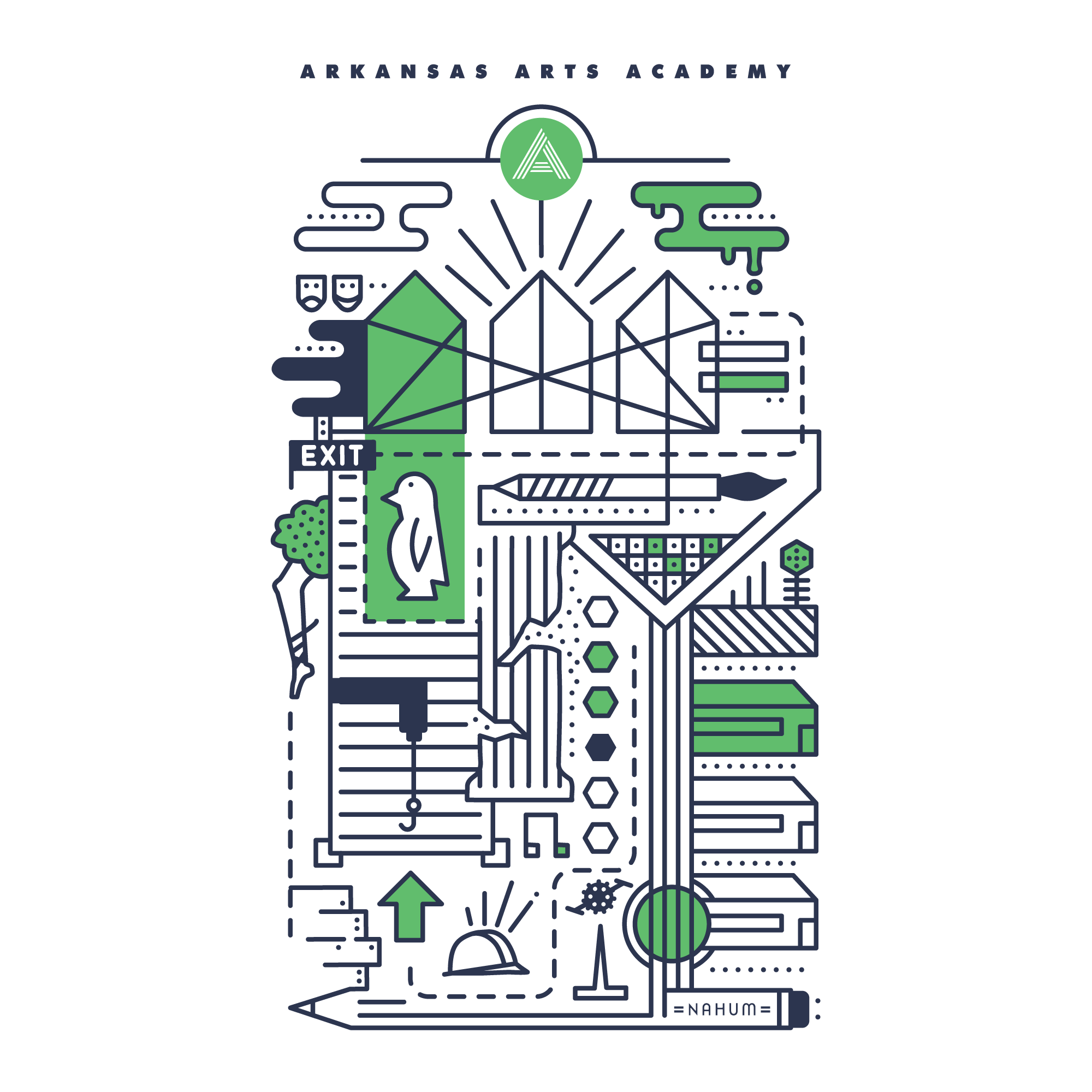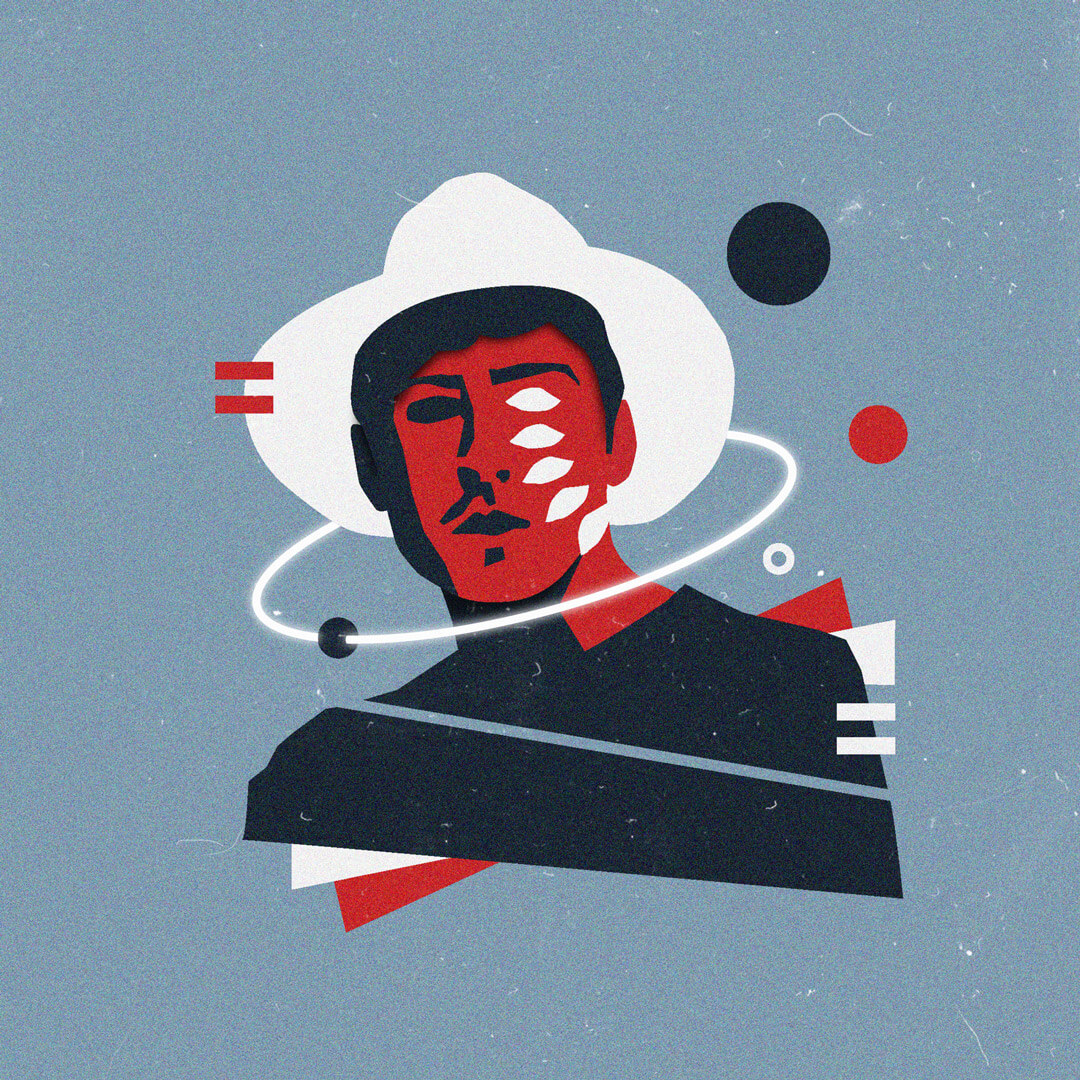 Interview
Design is: Giving life to a specific graphic task so that the viewer can relate enjoy or feel connected to it.

AIGA is important to me because: I can learn about the variety of different ways design is being used in the local workplaces.

My heroes are: Harold Apples, Tad Carpenter, Ben Kocinski

My biggest fear is: Going Blind

Random a fact about me: I have 5 Siblings & 3 Cats

Something you might not know about me: I play Piano and love to play Basketball

I'm currently learning: The basics in HTML and CSS

What I'm looking forward to: Meeting like-minded designers who have a background in Fine Arts
See more of Nahum's work
Website: www.nahumpayne.com
Instagram: @nahums_design @nahums_art
Etc: I own an outdoor T-shirt Shop selling designs that are inspired by the local nature and adventures found around the Northwest Arkansas Area www.thebackwoodsoutfitters.com
Member Made aims to give a voice to our diverse chapter membership and move the discussion on design in Northwest Arkansas forward, putting our area on the map. Want to be featured? Email communications@nwa.aiga.org