Local Talent
Our Member Made initiative is dedicated to profiling the work of the Northwest Arkansas design community. Join us this month as we showcase local illustrator and designer Obed Gonzalez!
About the work: At heart, I'm an illustrator and designer with a passion for storytelling that manifests in the design work that I do. The samples presented here are my own personal and professional work, alternating from the serious to the more lighthearted that highlights my illustrative background.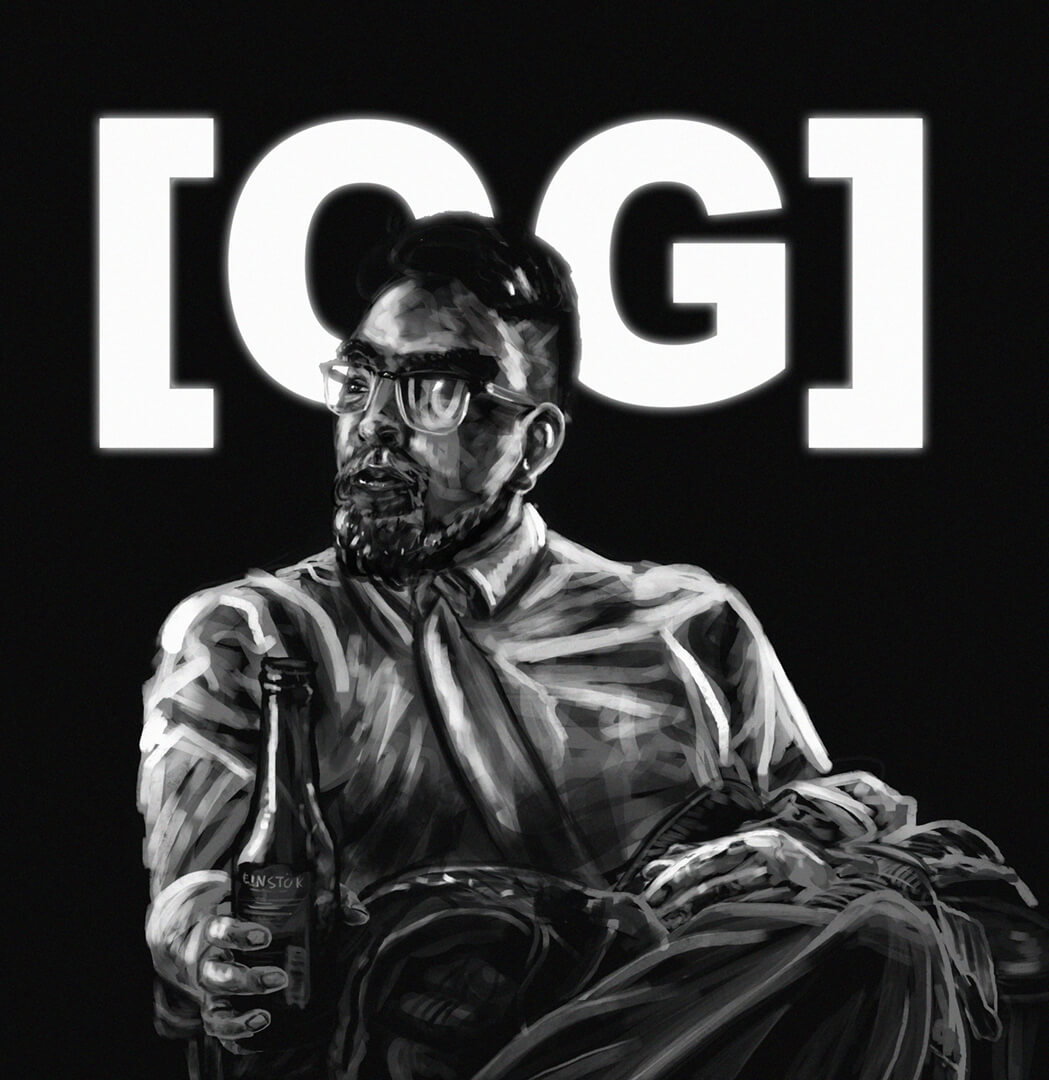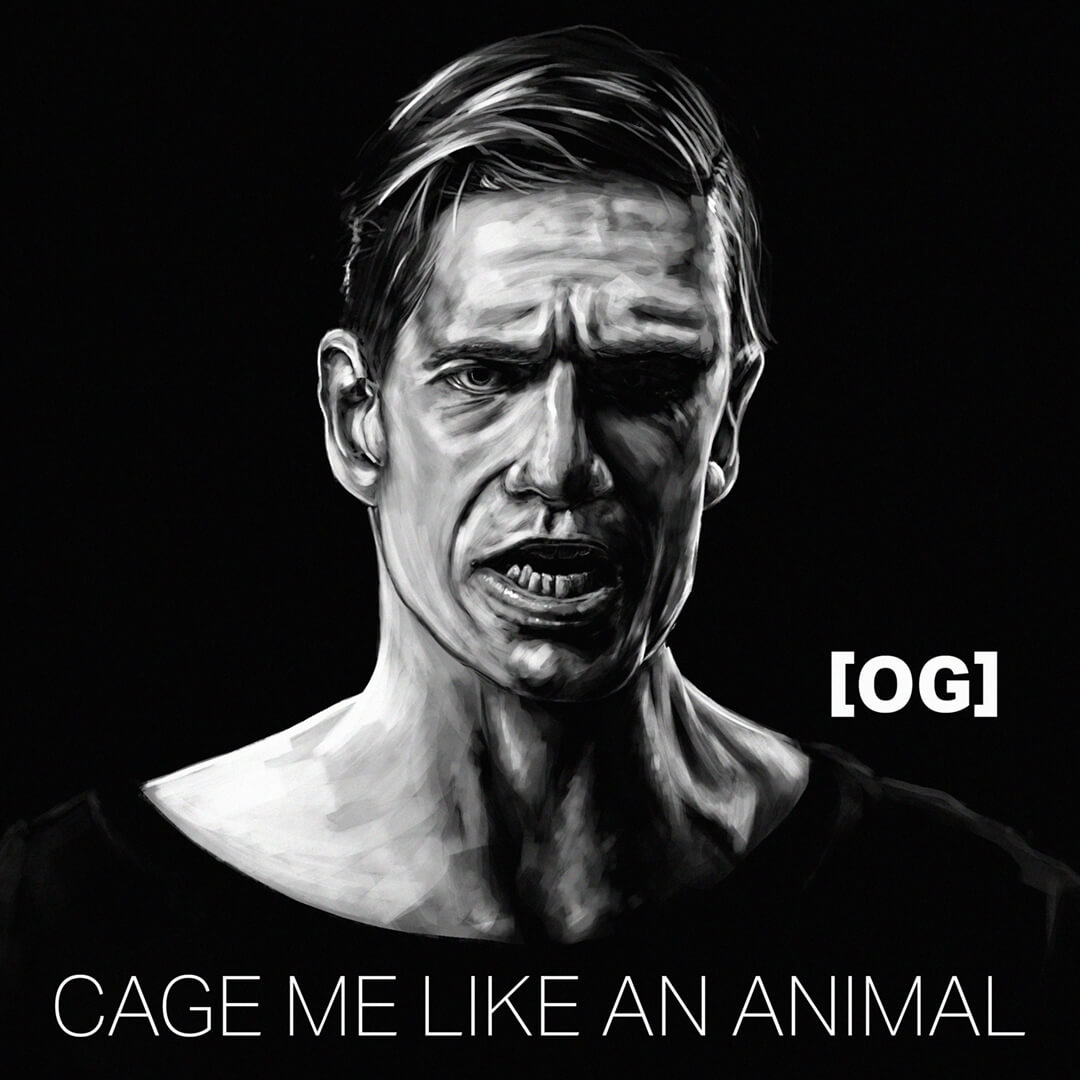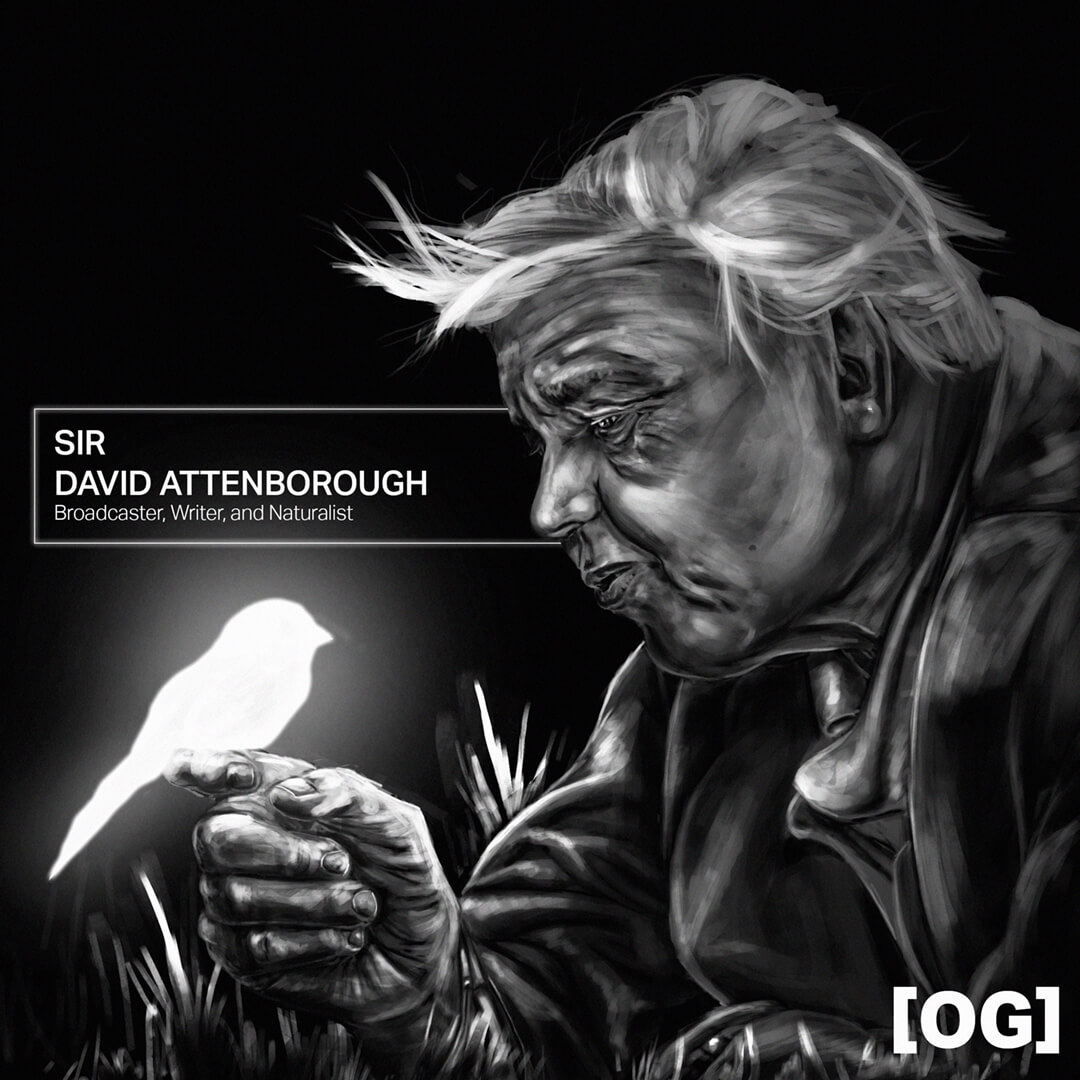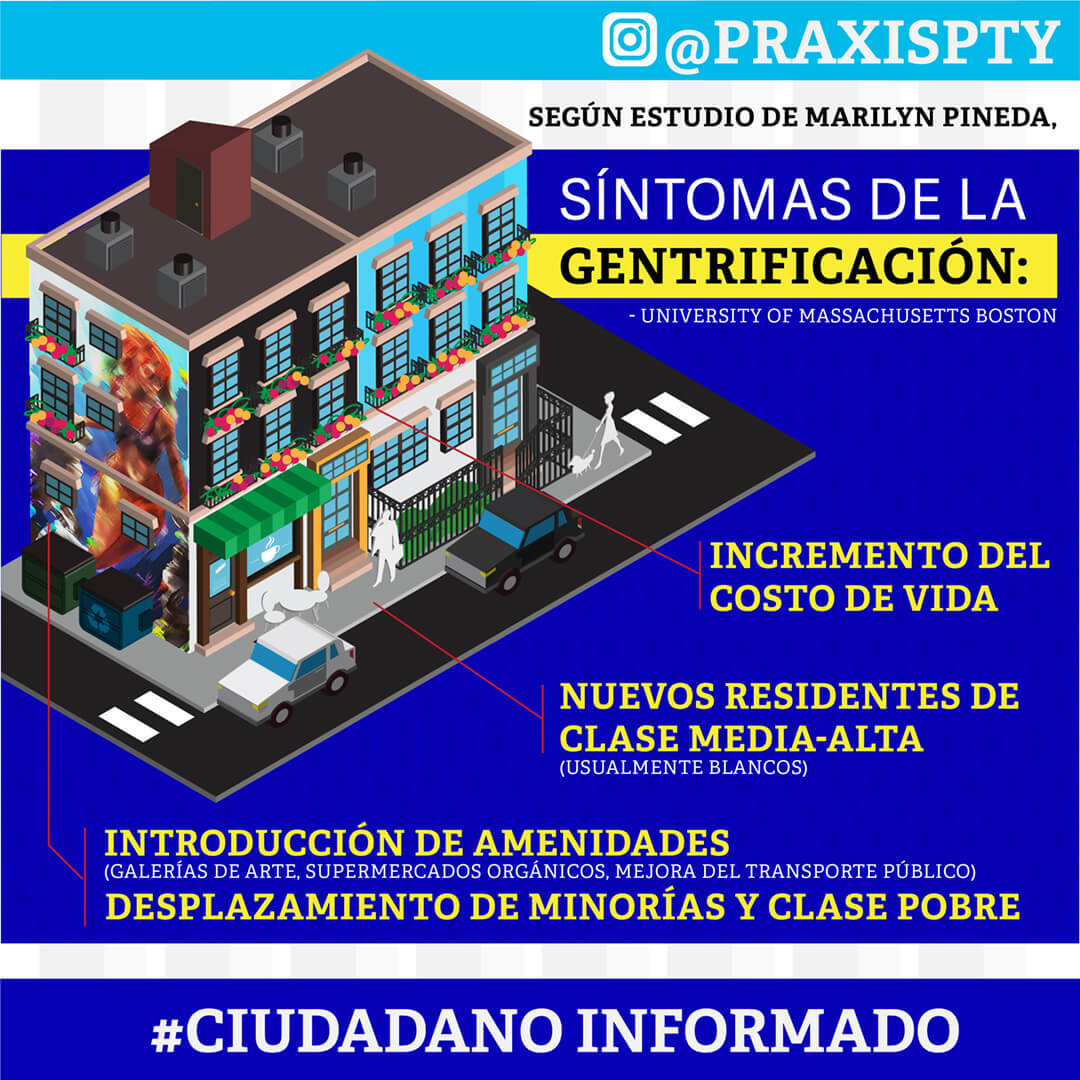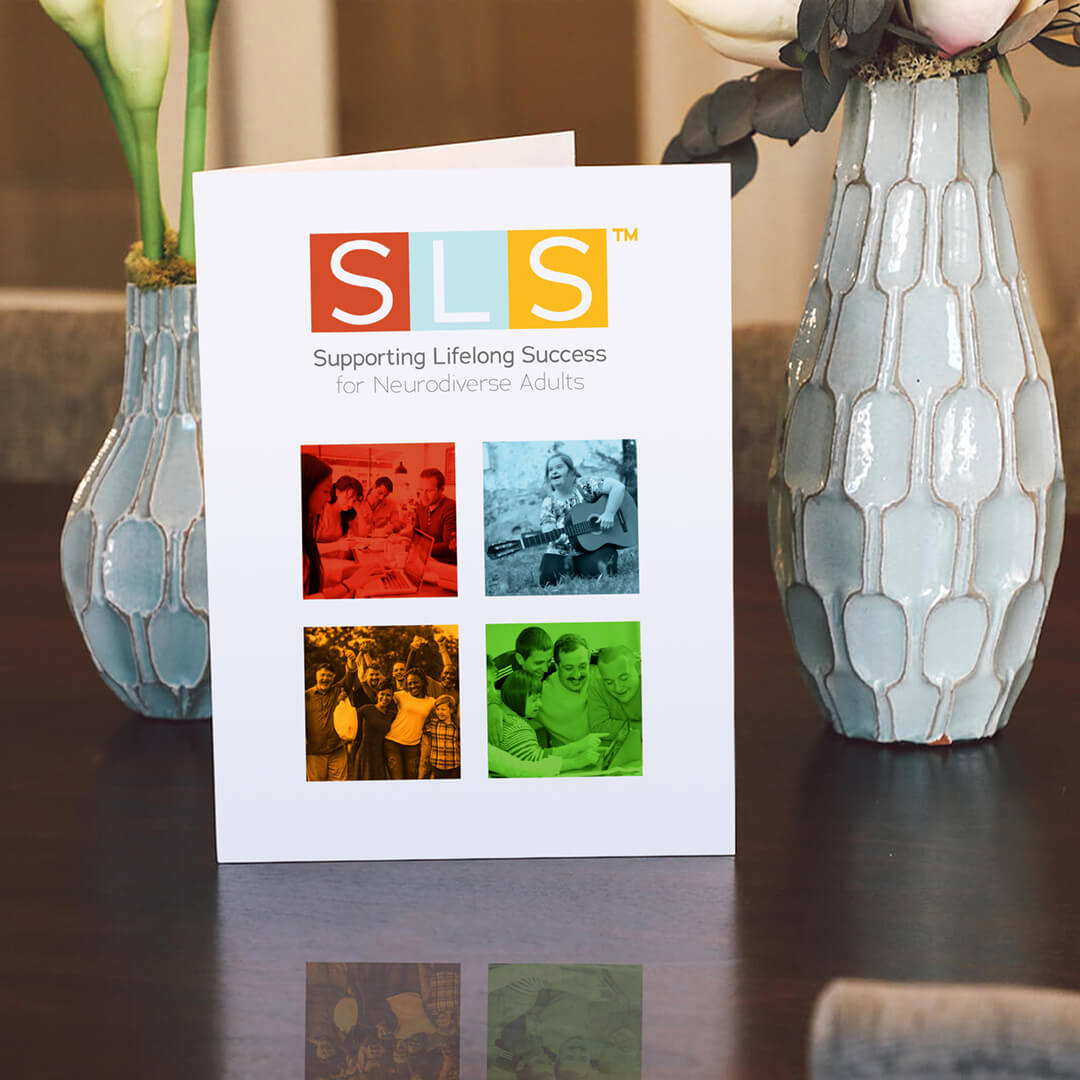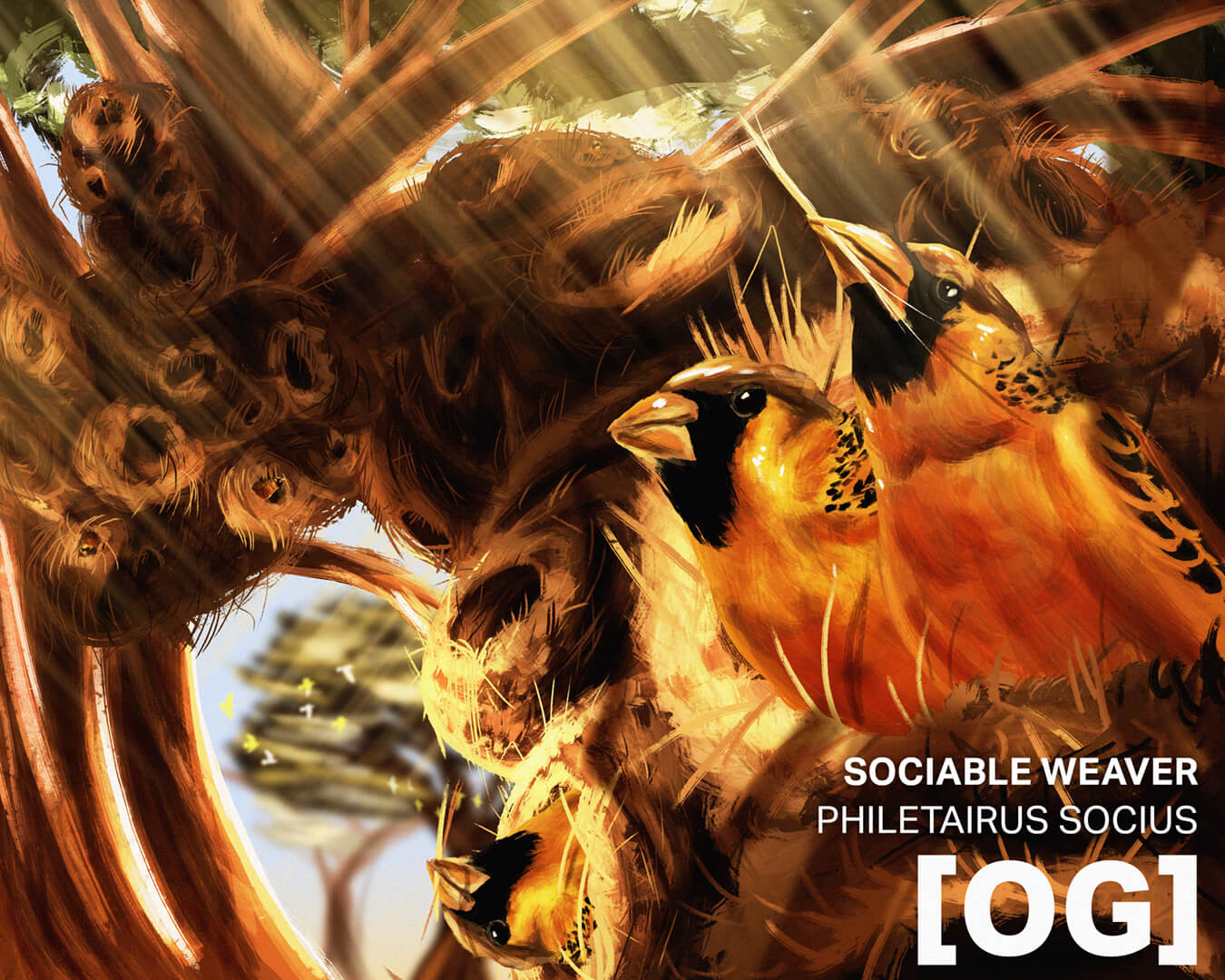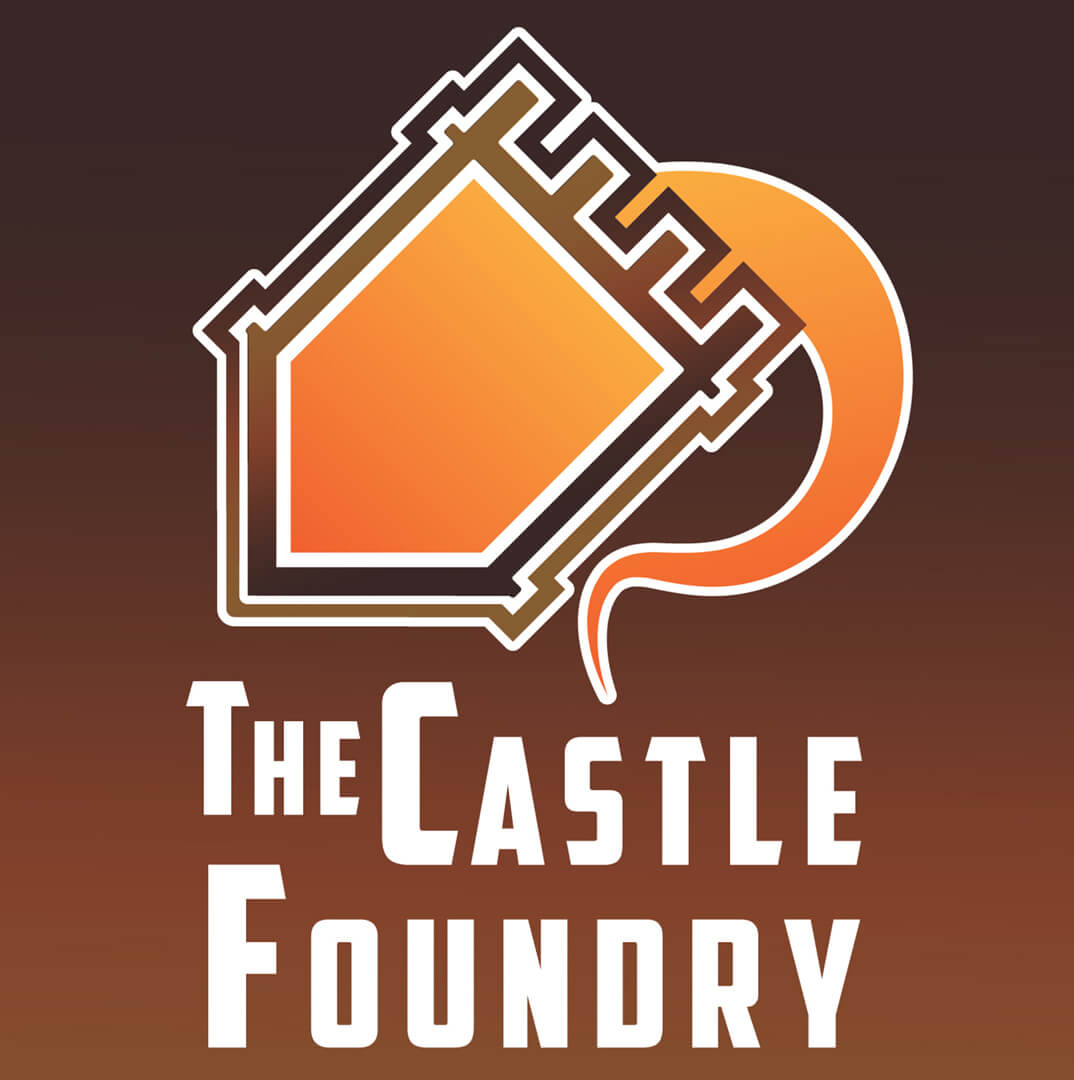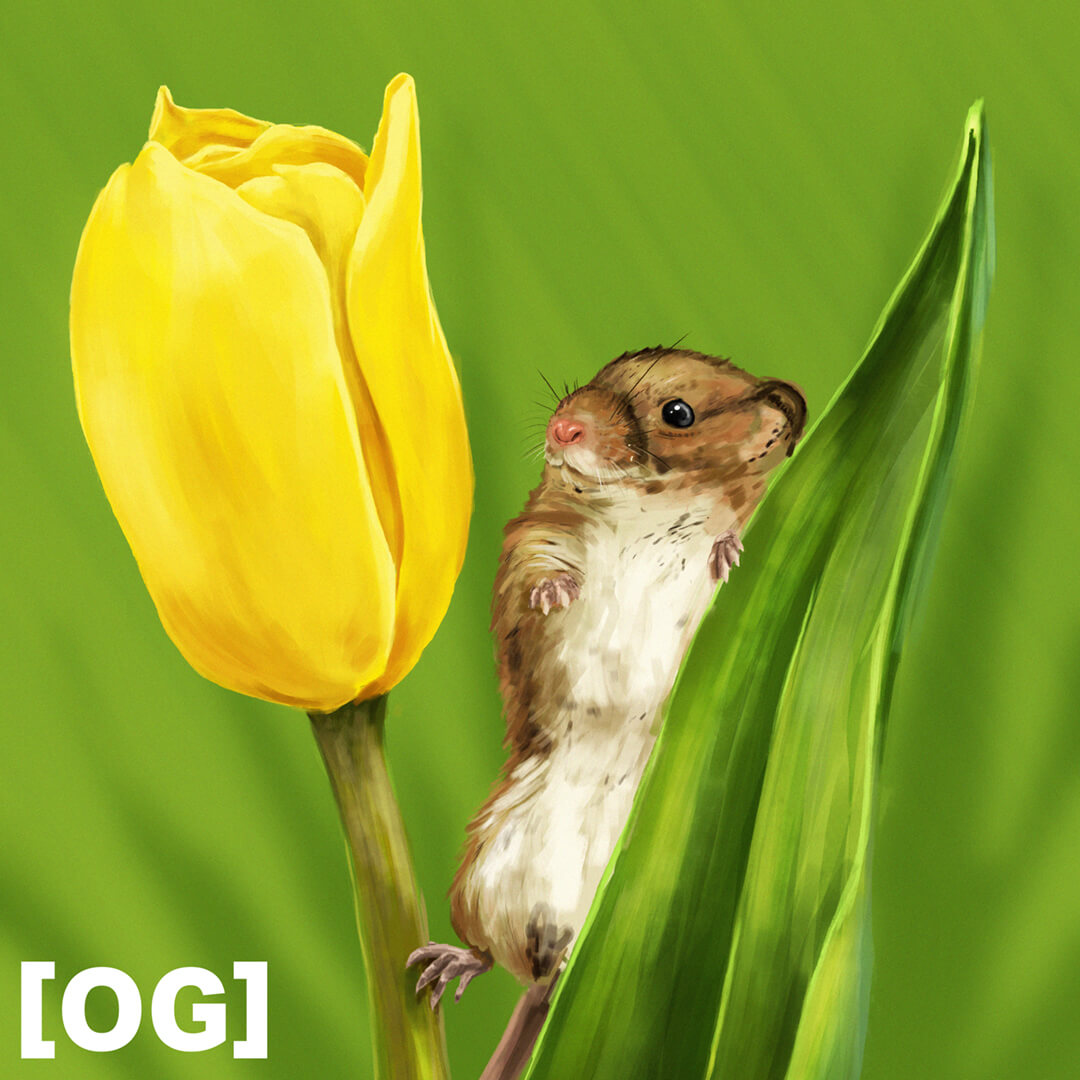 Interview
Design is: I see design as an opportunity to convey a story. I often engage in the creative process as I would for a painting or sculpture, assimilating different perspectives and information to create my composition. As I've learned more about the design industry, I've integrated those lessons to improve my holistic approach to problem-solving.

AIGA is important to me because: AIGA gives me an opportunity and environment to grow as a professional and to meet other designers for various fields, disciplines, perspectives, and at different points in their own career journey. As someone still relatively new to the industry, I want to expand my understanding of the design landscape. One day I'd like to return to education and share what I've learned with the next generation of designers.

My biggest fear is: Art block.

Random a fact about me: My artistic guilty pleasure is ceramics, specifically wheel throwing, which is the antithesis of the pixel-perfect world of design. There's something calming about how clay responds to even the slightest touch of your fingers that's always only a twitch away from falling apart.

Something you might not know about me: I am a huge lover of turtles, you'll often find me rocking a turtle pin I designed for myself and as a gift for others.

I'm currently learning: More about UX Design and trademark law.

What I'm looking forward to: More meetings with the NWA AIGA Book Club and engaging in more self-led and non-profit projects to expand my portfolio.
See more of Obed's work
Instagram: @og.illustration
Member Made aims to give a voice to our diverse chapter membership and move the discussion on design in Northwest Arkansas forward, putting our area on the map. Want to be featured? Email communications@nwa.aiga.org